Italian Language School in Urbania
Urbania is a very charming and welcoming town where everybody speaks Italian.
Nestled between Tuscany and the Adriatic Sea, Urbania is a valid alternative to cities invaded by mass tourism. Surrounded by the breath-taking scenery of the Montefeltro and at the foothills of the Unesco World Heritage Center of Urbino, Urbania will add a special touch to your Italian language experience.
Small town,
bigger experience!
In this typical Italian town, you can live a genuine Italian lifestyle and sample the warmth of Italian hospitality in an authentic and unforgettable environment.
Walk around narrow cobblestone alleys, smell the fragrances of the flowers at the windows, say "Buongiorno" to the old men sitting on the benches in the main square, immerse yourself in the Italian language while tasting an authentic Italian cappuccino with your classmates.
Discover the small artisans' shops around town and buy groceries at the open air weekly market, savor a delicious gelato under the sun, take a real aperitivo while making new friends with the locals and enjoy a special dinner in one of the small osterias in the heart of the city center.
Choose small Urbania and make your Italian language experience bigger!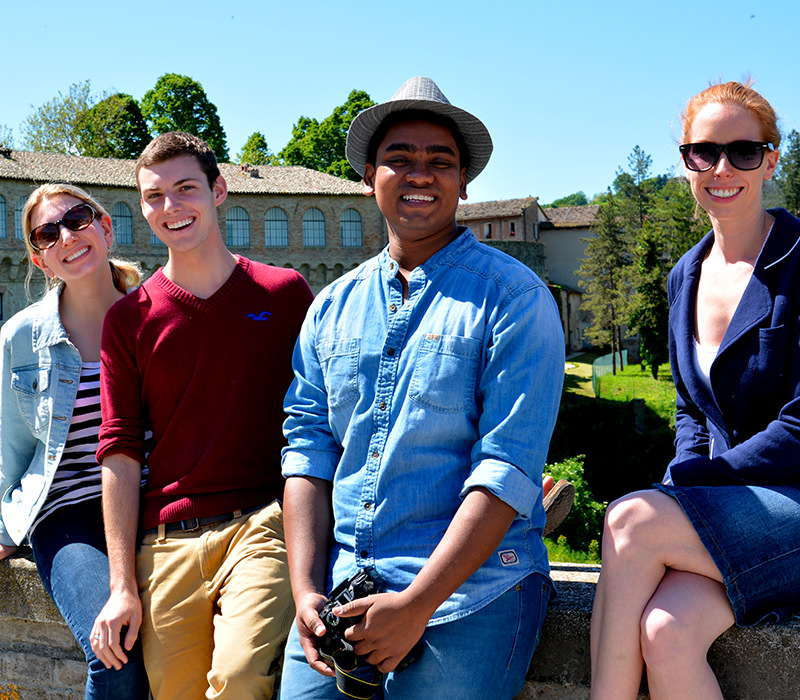 Italian language courses in Urbania
SCHOOLS

The school is located in the Nineteenth century "Palazzo Boscarini" in the heart of the historical city center. Bar, restaurants, shops, supermarkets, banks and all other facilities are within walking distance.

The main building (full wi-fi coverage) offers a wide range of student facilities, such as numerous classrooms, several piano studios, an art studio, and a lovely courtyard. 

The building is open from early morning until late in the evening so it will most likely become your second home in Urbania: here you will study and practise Italian, meet your new international friends, and spend your free time.

A historical public library is very close by and all students have free access to the library services.

The school is open all year round and during the summer it hosts social events, music concerts and public lectures.
ACTIVITIES AND SERVICES

Centro Studi Italiani Urbania offers a rich program of excursions and cultural experiences, together with cultural classes. During your peaceful and relaxing stay in Urbania, you will have the chance to visit the most popular and top rated tourist attractions around Italy.  Florence, Venice, Perugia, Assisi, Ravenna can all be visited on a daily trip. 

You will also have the chance to take art and ceramics classes with the most talented and creative local artists and challenge yourself by cooking real Italian recipes under the guidance of amazing local food experts.

In addition, the school provides a wide range of services based on your needs:

– Visa assistance

– Residence permit assistance

– Medical assistance

– Pick-up from/to airports

– Car rental

– Student ID (discounts and reductions available in many shops and museums in town)
HOW TO GET TO URBANIA

CAR AND TAXI

From north or south: take the A14 highway (Bologna-Taranto). The two main exits are:

> Pesaro, continue to Urbino, then Fermignano and Urbania (51 km)

> Fano, continue towards Rome and then to Urbino, Fermignano and Urbania (54 km)

From south-west (Roma, Perugia): take the highway A1 (E35), exit in Orte, take the SS 204 until the SS 3 bis. Follow the directions to Gubbio, Acqualagna and Urbania.

Centro Studi Italiani can arrange pick-up services on request from the main train stations and airports.

TRAIN AND BUS

There is no train station in Urbania. The nearest station is in Pesaro and it is directly connected to Urbino by bus. For train timetables, see www.trenitalia.it and select Urbino as the final destination.

From Urbino take a bus to Urbania. For bus timetables see www.adriabus.eu. 

From Rome Tiburtina station there is a direct bus to Urbino (see www.adriabus.eu).

PLANE

The nearest airports to Urbania are Ancona (www.aeroportomarche.regione.marche.it) and Bologna (www.bologna-airport.it).

If you are coming from the USA we suggest you fly to Milan (www.sea-aeroportimilano.it) proceed to Pesaro by train and then by bus to Urbania.

Urbania: THE VERY HEART OF ITALY
Sightseeing 
Immerse yourself in the Renaissance atmosphere of Urbania and its historical Palaces.
The medieval town of Urbania, originally called Casteldurante, flourished during the Renaissance period as a center of art and culture. It is the birthplace of Donato Bramante and other important artists, including the illustrious ceramics masters of the XVI and XVII centuries.
The Dukes of Urbino built two residences here: the Ducal Palace, where the last Duke of Urbino, Francesco Maria II della Rovere (+1631) held his court, and the Barco Ducale, the dukes' hunting lodge. Both buildings are open to public and guided tours are provided by the local tourism office.
Urbania has a glorious musical tradition. It is the birthplace of Girolamo Crescentini (1762-1846) and has an important and historical opera theatre (Teatro Bramante), inaugurated in 1864 with Verdi's "Trovatore". The fully operating theatre is one of the many summer performance locations of the Centro Studi Italiani Opera Festival.
During your stay, you can't miss the Civic Museum, the Diocesan Museum and the Art Gallery, together with the library containing many antique volumes, Flemish prints, renaissance drawings and Mercatore's famous world map.
Walking through the alleys, you can find numerous churches and Renaissance buildings of great interest. The historical center still has the fascination of its golden age (XIV – XVII centuries) and numerous ateliers and ceramic shops can still be found lining its cobbled streets.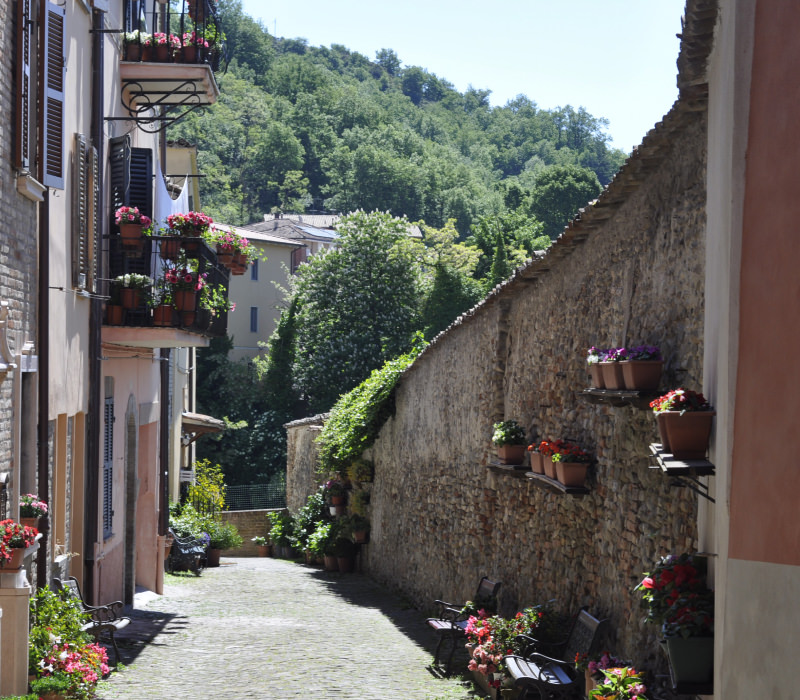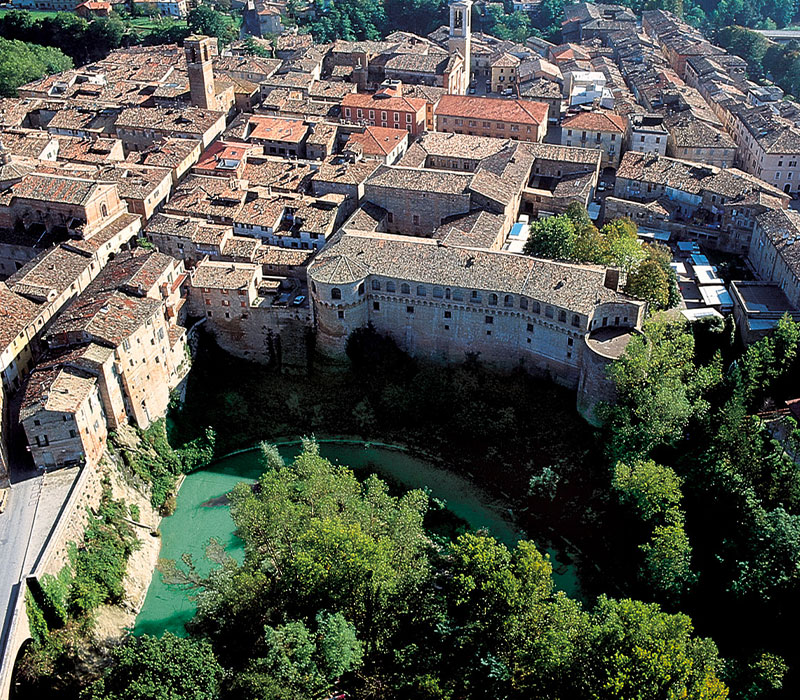 Things to do
Complete your Italian language course with a number of exciting and immersive experiences.
Increase your creativity by joining art and ceramics classes, challenge yourself by baking the perfect pizza and making your first fresh cheese, discover how to perfectly combine your dish with the best Italian wine. 
Learn how to recognize the local typical animals and trees while hiking breath-taking mountains, go canoeing and let yourself be carried away by the beauty of the stunning Furlo Canyon.
Learn Italy, not just Italian!
Housing  
Live in Italy as an Italian
Centro Studi Italiani offers different kinds of accommodation and offers you assistance throughout your stay.
You can choose between fully furnished apartments and host families. Choosing a homestay, you can enjoy a memorable immersive experience of genuine Italian life and hospitality while practising the language and getting to know the locals. 
All housing options, carefully selected by our dedicated staff, are within walking distance from the school and the main city facilities.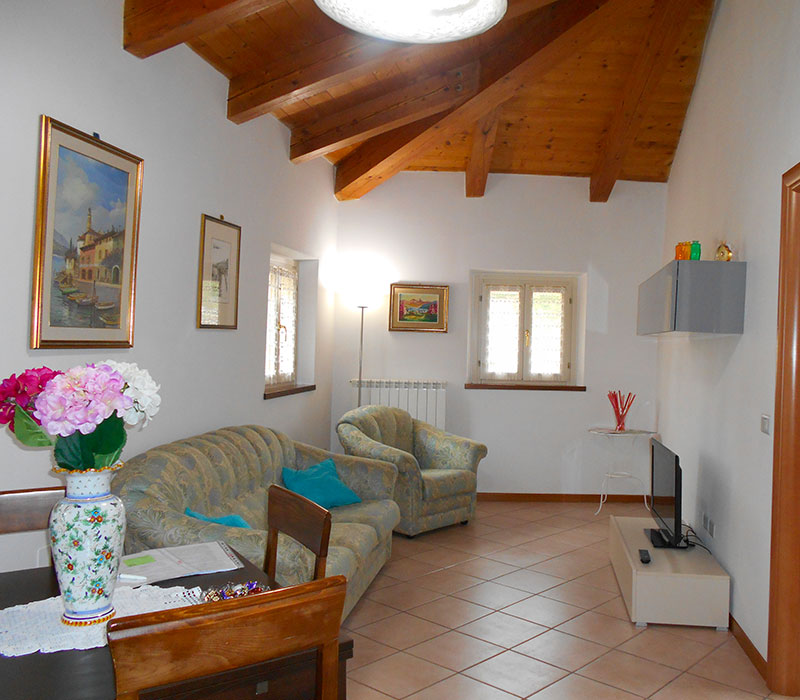 We Are Family
Centro Studi Italiani is run by a family and we consider each student and each teacher to be a part of it!
Italians can always count on the support of a big, warm and welcoming family. In our schools, you will experience the same warmth, while learning in a familiar environment, where everyone is special.
Our teaching method puts each student at the center of the education experience, that takes place not only inside the classroom but also outside. For this reason, we always offer cultural experiences, excursions, workshops and cultural trips in order to broaden your learning experience and make you feel at home.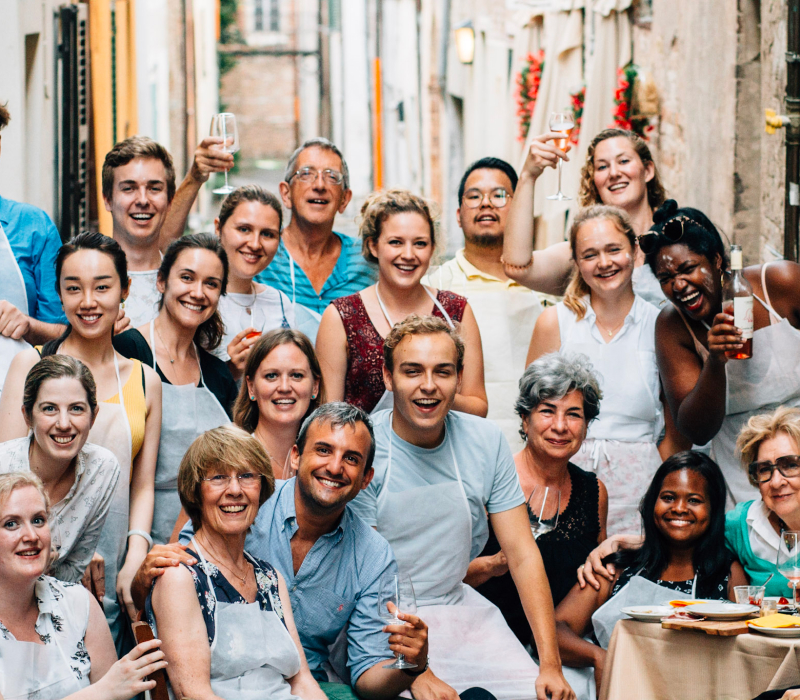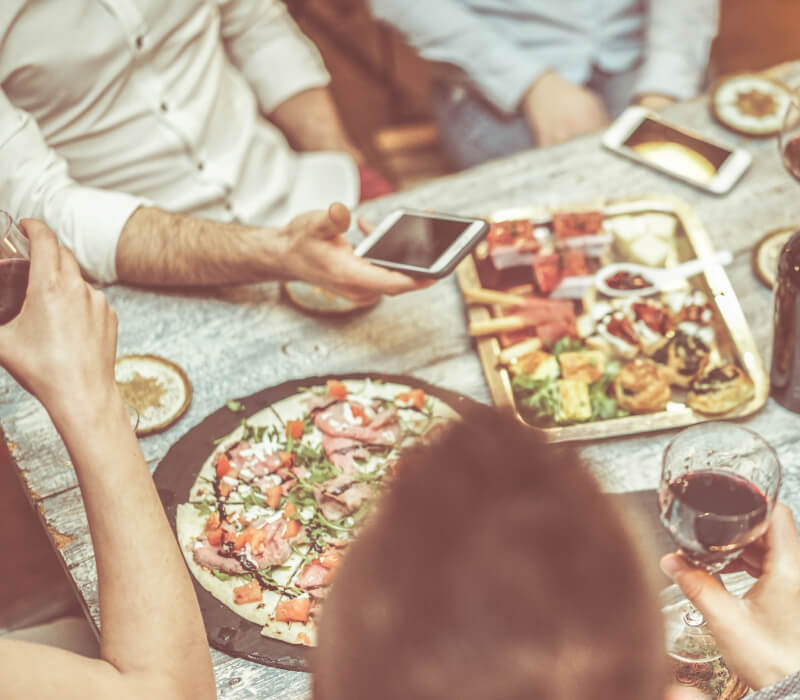 Taste4Arts
Hungry for Italian culture? Bite our courses!
We offer a wide range of cultural activities and workshops that will let you experience first-hand the authentic Italian culture.
Our cultural courses are open to students of all ages and backgrounds, from enthusiasts to professionals.
We have also built special paths for those who wish to have a deeper insight to specific aspects of the Italian culture (food, wine, fine arts, art history, design, etc.).
Address
Main building address
Via Boscarini, 1
61049 Urbania (PU)
Office hours
Monday -Friday:
8.30 a.m./1.00 p.m.
2.00 p.m./5.30 p.m.
Hungry for more? Bite our courses.