Visit the most important cities of art, rural villages and surrounding landscapes! Take part in guided theme tours and outdoor activities: canoeing, sailing, trekking are just a taste of what our territory will allow you to live.
OUTDOOR ACTIVITIES

Fun? Natural!

When talking about Italy abroad, people always show me photos of famous cities and monuments. But did you know that Italy has an incredible and unique natural heritage and that almost 40% of its land is covered by woods and forests?

Centro Studi Italiani offers you the opportunity to immerse yourself in the wonderful Italian nature: canoeing, sailing, trekking, bike tours and other outdoor activities will enrich your language experience!
DISCOVERING ITALY

The art of visiting a city of art

Ah! … The wonderful feeling of visiting real Italy not as an occasional tourist, but guided by our experts, who will let you discover the best of the incomparable Florence or the magic Venice.

You will explore the hidden wonders of the ancient walls of Perugia or of the Mosàicata Ravenna, Dante Alighieri's latest hometown, undisputed father of the Italian language.
CITY GUIDED TOURS

Family landscapes

Whether you chose Urbania, Genoa or Milan, these tours escorted by professional tourist guides, born and grown up in those special places, will transform your course city into your Italian home.

Alley by alley, square by square , moment by moment and why not, shop window by shop window; you will discover how the beauties of true, authentic and hidden Italy will soon become favorite spots in your heart.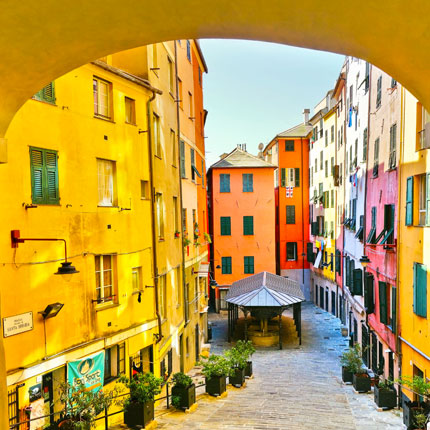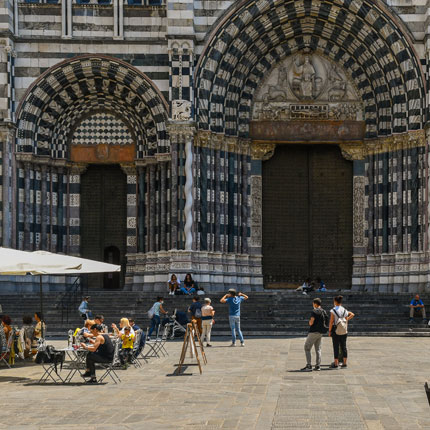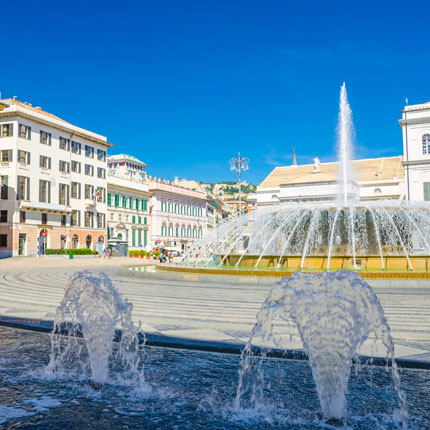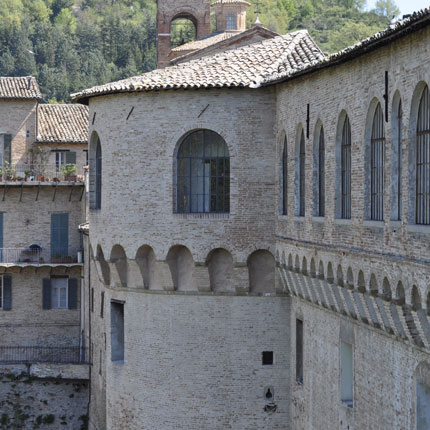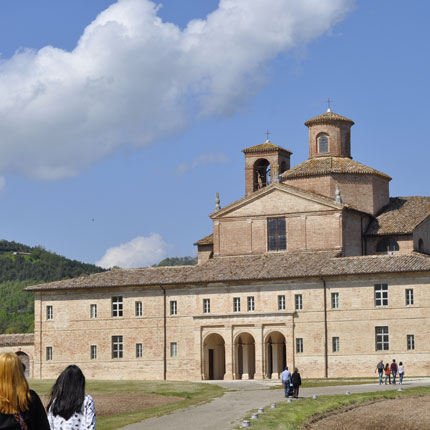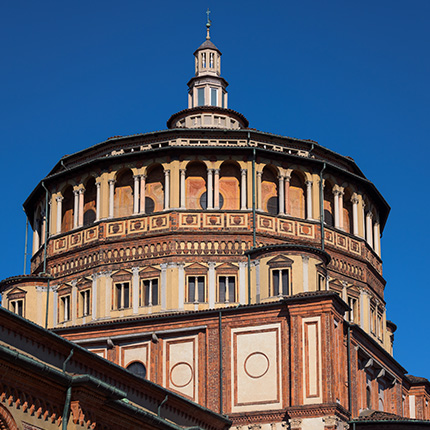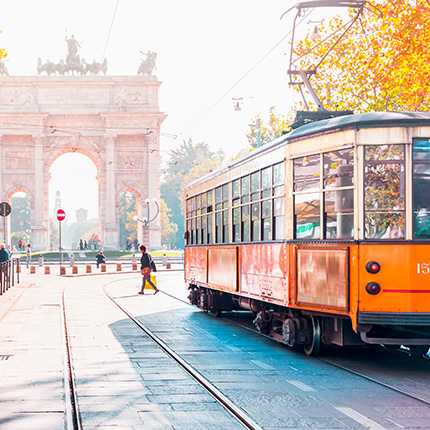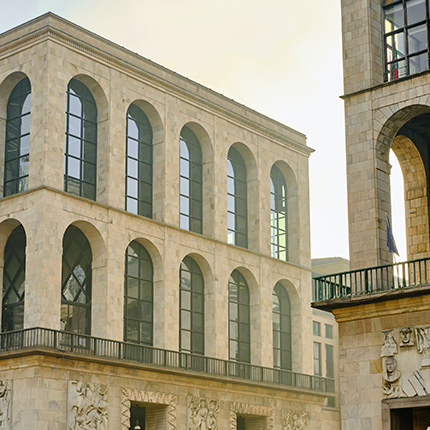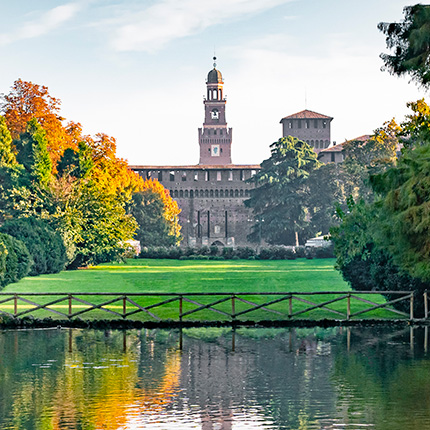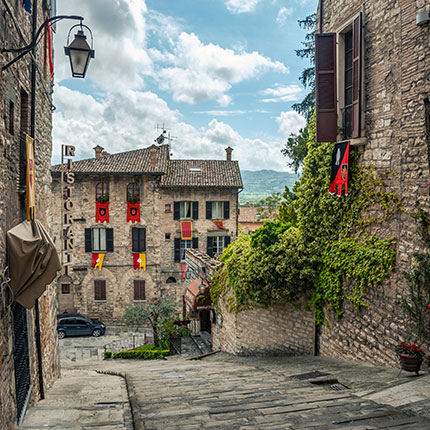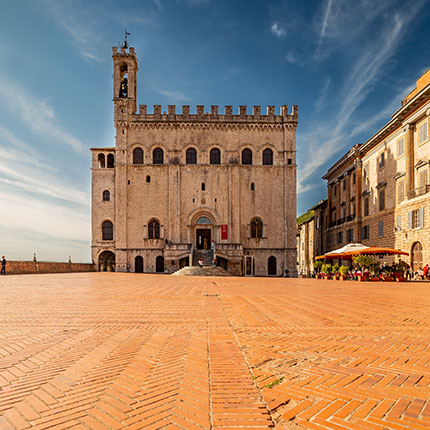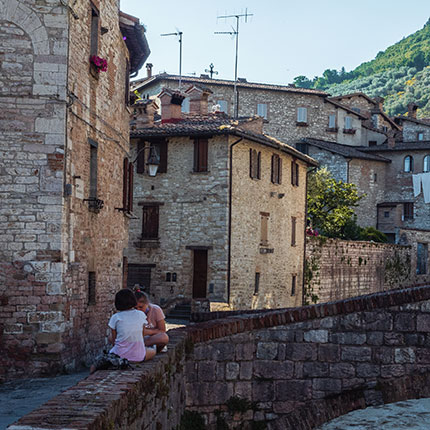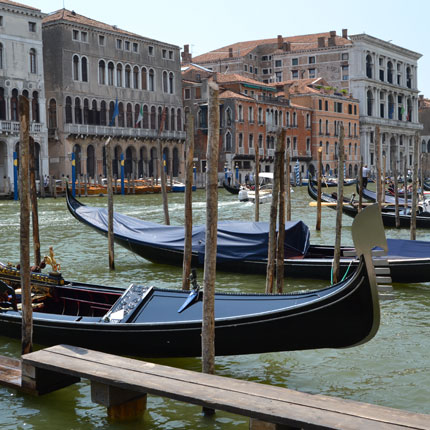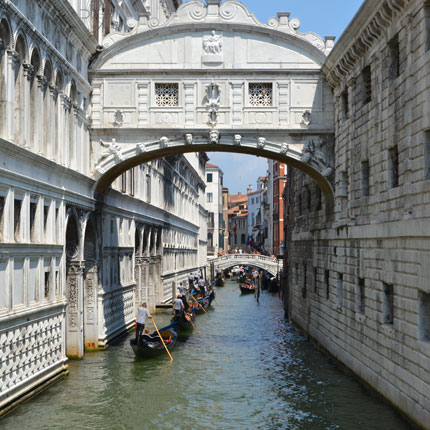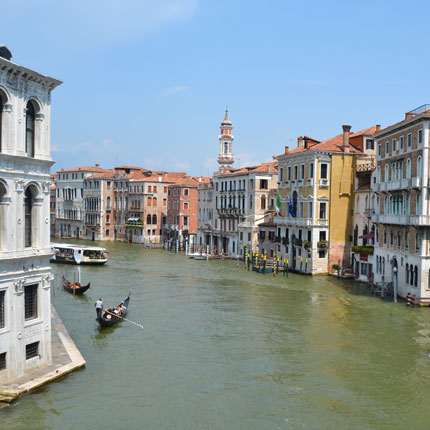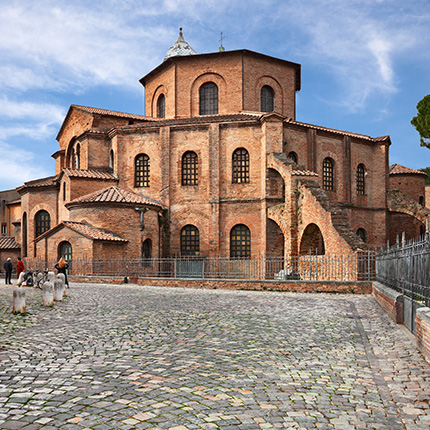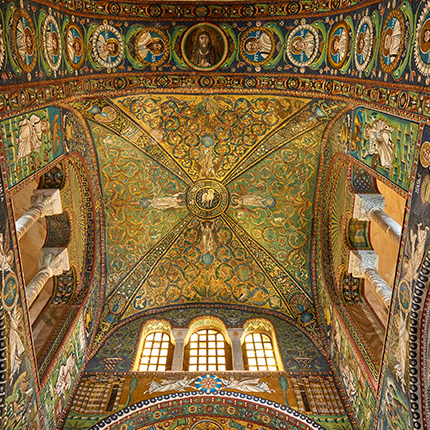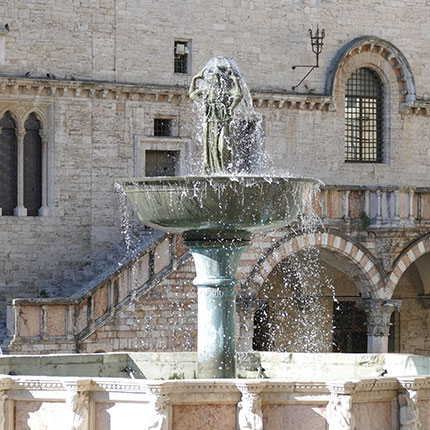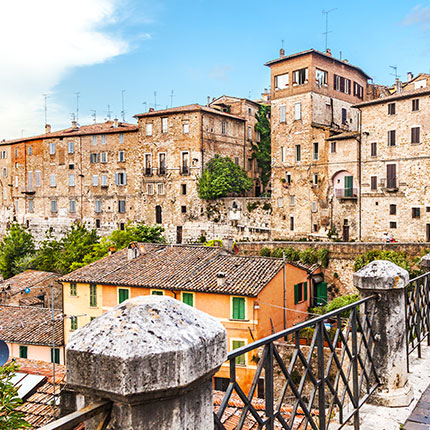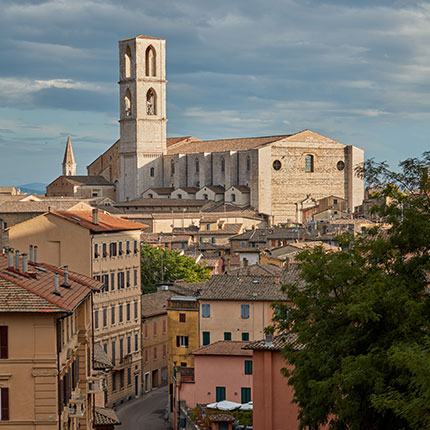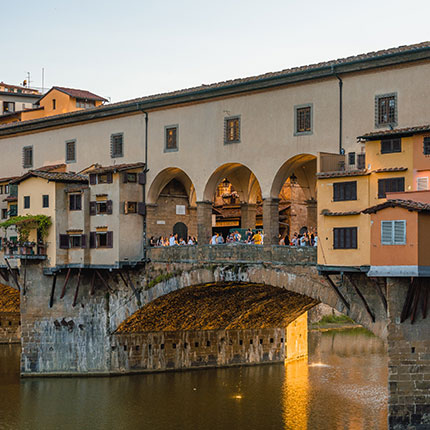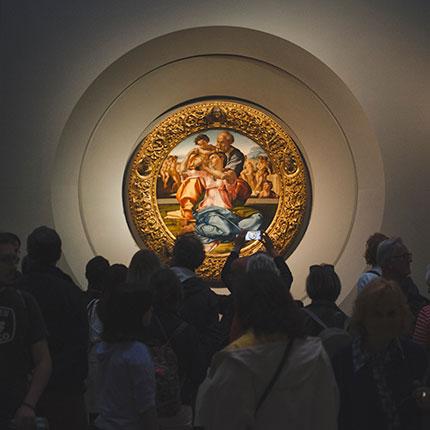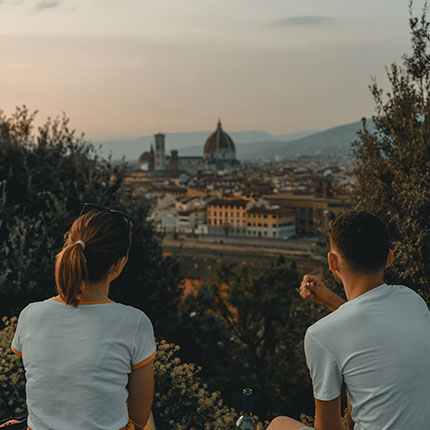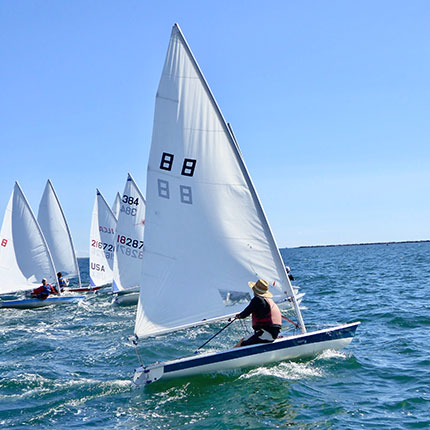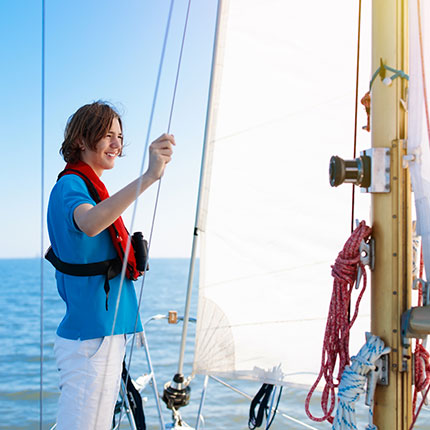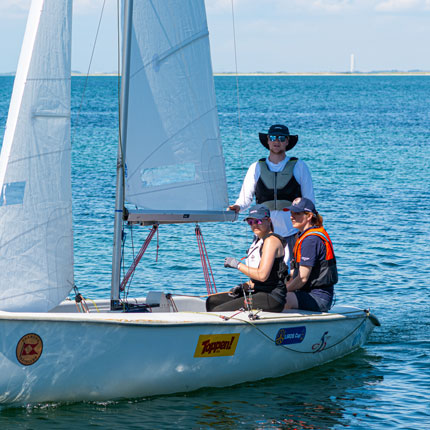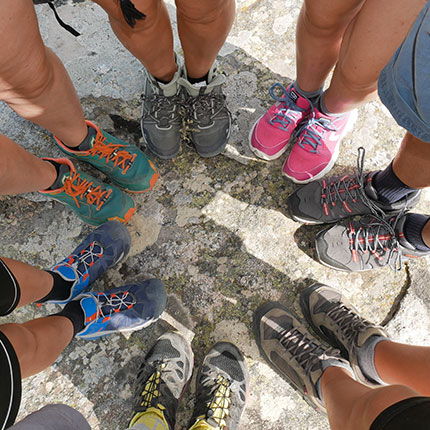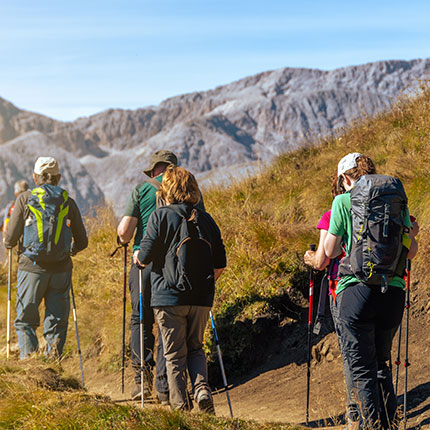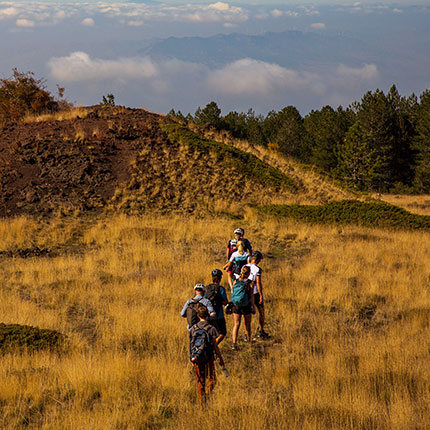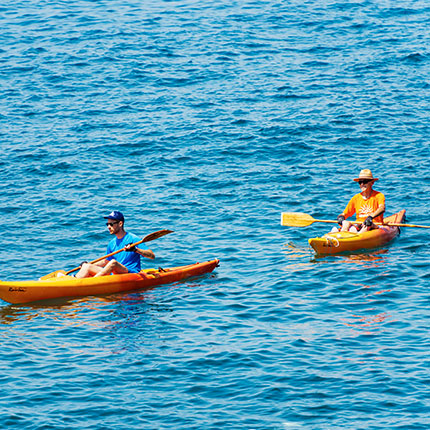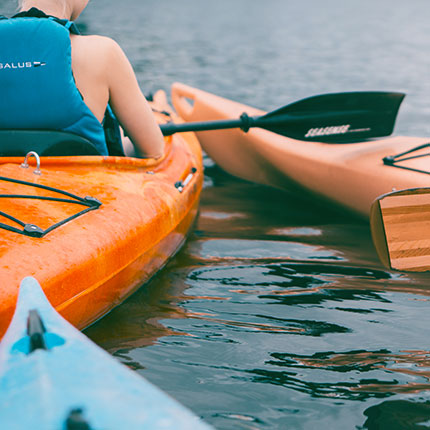 We Are Family
Centro Studi Italiani is run by a family and we consider each student and each teacher to be a part of it!
Italians can always count on the support of a big, warm and welcoming family. In our schools, you will experience the same warmth, while learning in a familiar environment, where everyone is special.
Our teaching method puts each student at the center of the education experience, that takes place not only inside the classroom but also outside. For this reason, we always offer cultural experiences, excursions, workshops and cultural trips in order to broaden your learning experience and make you feel at home.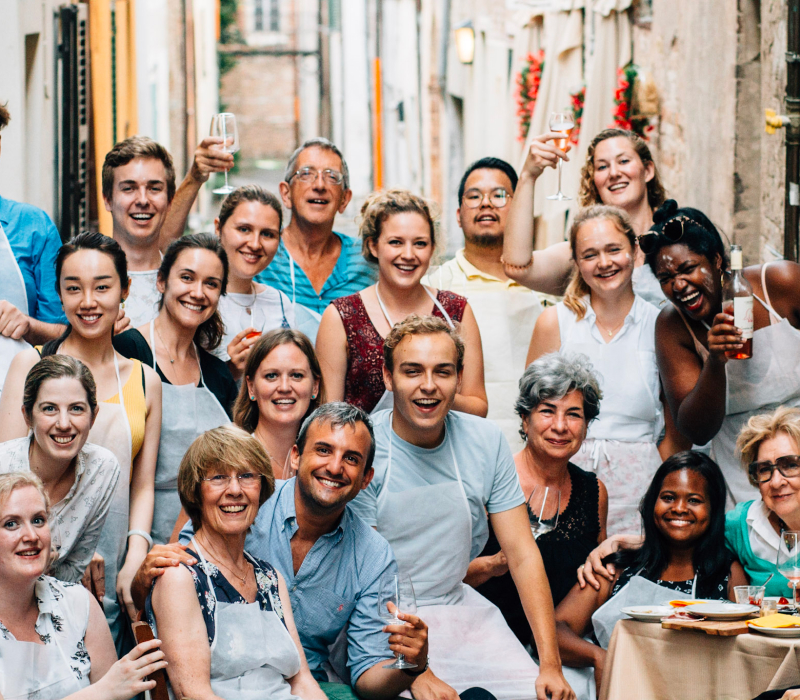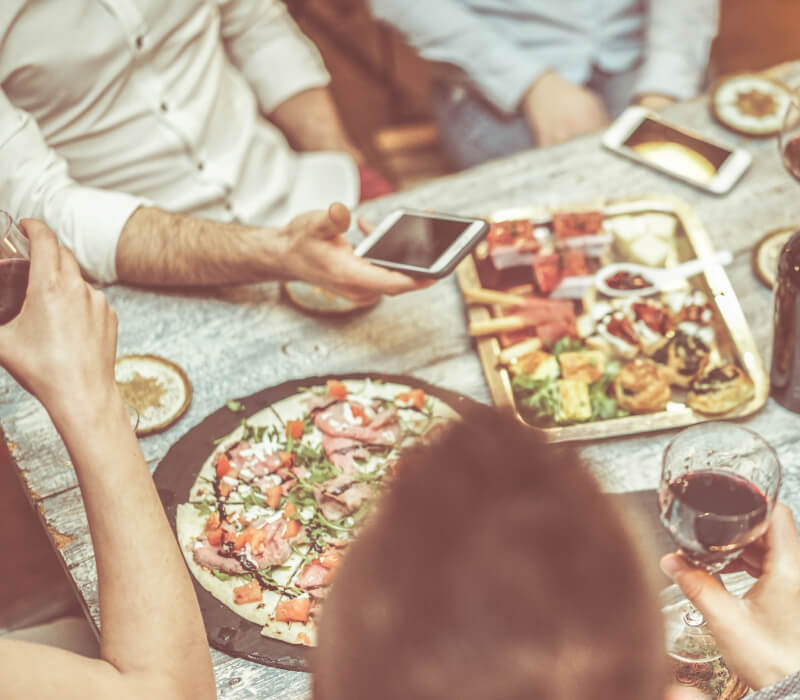 Taste4Arts
Hungry for Italian culture? Bite our courses!
We offer a wide range of cultural activities and workshops that will let you experience first-hand the authentic Italian culture.
Our cultural courses are open to students of all ages and backgrounds, from enthusiasts to professionals.
We have also built special paths for those who wish to have a deeper insight to specific aspects of the Italian culture (food, wine, fine arts, art history, design, etc.).
Listen to what our students say. Literally.
"I miei insegnanti erano incredibili! Devo tutto quello che ho imparato a loro."
Our schools. Your home.

WHERE WOULD YOU LIKE TO BELONG?
Hungry for more? Bite our courses.