"È – l'amico è – qualcosa che più ce n'è meglio è." (Dario Baldan Bembo, cantautore italiano)
The Mi Piace that no one will remove
Centro Studi Italiani is a crossroad of students and friends coming from all over the world, a fusione of humanity and different cultures, commonly sharing the same brotherliness and hospitality, two subjects that master quite well in Italy. Making strong friendships will be as easy as saying 'Arrivederci!'; this is what you need to know about Italy: here friends are easy to make and impossible to lose!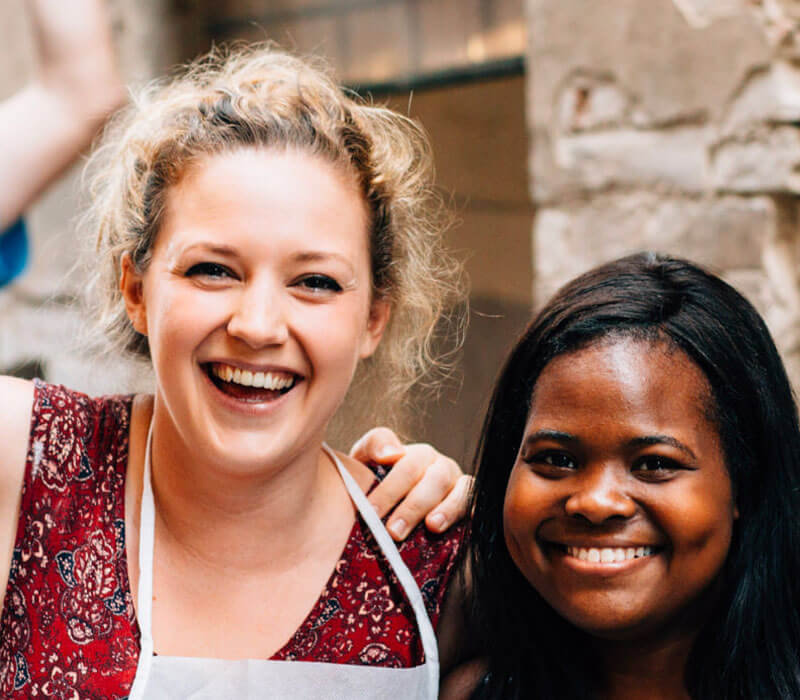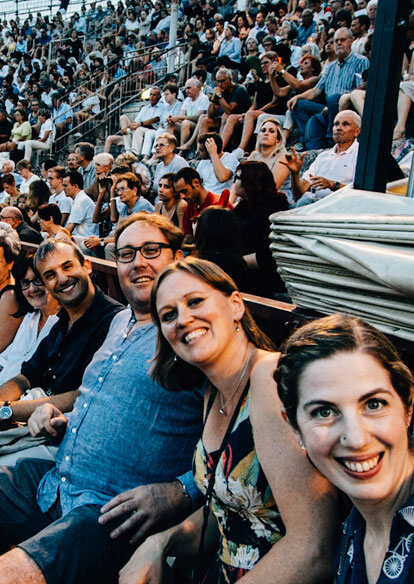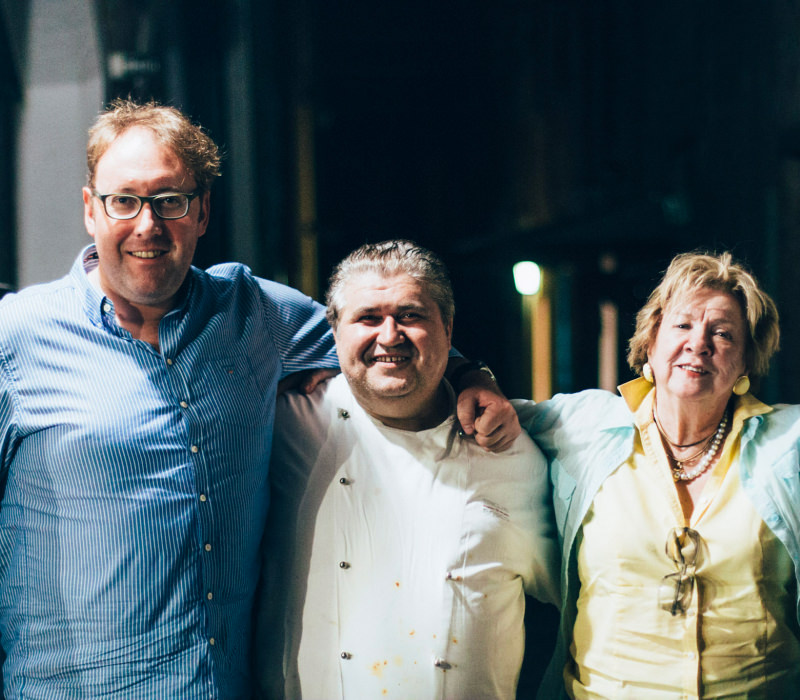 I Centro too!
A super big family of students, teachers, relatives and friends, but also group leaders and tourist guides (so easy to love them: they are the ones that will make you feast your eyes!). Yes, because being a Famiglia also means having fun together, attending concerts, discovering art cities, getting lost in the unspoilt nature – and sharing a delicious meal all together. By the way, visit the Taste4Arts section for some 'yummy' ones!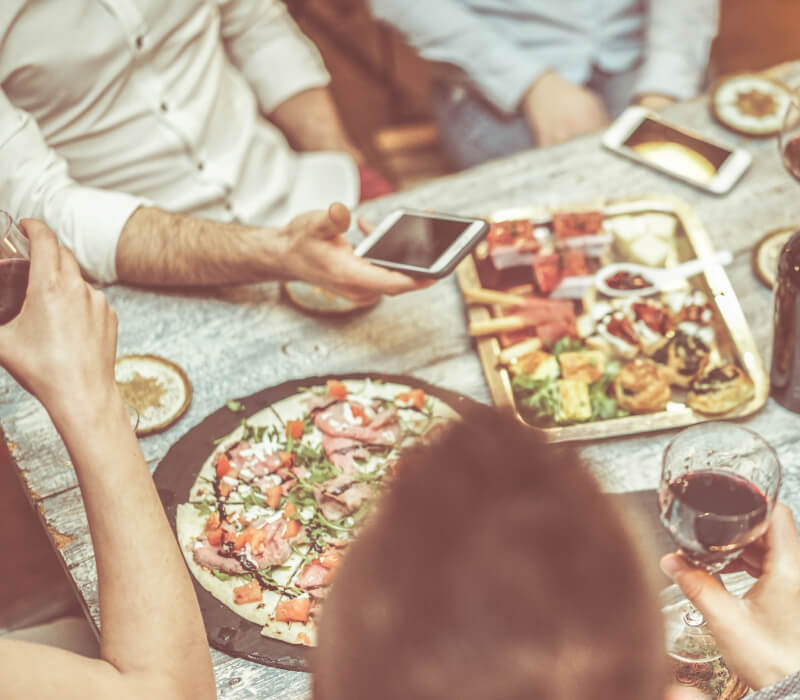 Taste4Arts
Hungry for Italian culture? Bite our courses!
We offer a wide range of cultural activities and workshops that will let you experience first-hand the authentic Italian culture.
Our cultural courses are open to students of all ages and backgrounds, from enthusiasts to professionals.
We have also built special paths for those who wish to have a deeper insight to specific aspects of the Italian culture (food, wine, fine arts, art history, design, etc.).
Our schools. Your home.

WHERE WOULD YOU LIKE TO BELONG?