Discover the art and Italian handcrafted tradition. Literary insights and art history will accompany you during your Italian lessons. Let yourself be carried away by your creativity during our pottery classes to live a unique and unforgettable experience.
CULTURAL CLASSES

Culture, what a passion!

Culture is priceless, you know. These real culture lessons – free and held by specialized teachers – cover various topics. Here are some examples.
Literature lessons (texts of a given period or Italian author are read / commented together); Italian history lessons; art history lessons (study of Italian periods, authors or cities of art). So, before the trip to Florence, Urbino, Milan or any other city you are interested in visiting, you will know more about their history and their museums.
ART & POTTERY CLASSES

Learn the art (and put it in your suitcase!)

Nothing expresses the culture and sensitivity of a country more than the art and crafts it produces. As an Italian proverb says, "Learn art and put it aside", who knows when an acquired artistic skill will become handy one day.
In our ceramics courses you will follow all the steps for creating and decorating an object that you can take back home with you as a souvenir. A unique piece to remind you of an equally unique experience! So, "Learn art and put it in your suitcase"!

Urbania has a long tradition of ceramics, dating back to the middle ages. The course includes the making of several pieces of pottery, under the guide of a local pottery teacher. The course is for those who wish to learn or improve their artistic talents thanks to the support of a well known local art teacher. The course will include either the painting of an outdoor picture, enjoying the splendid local landscape, or in the studio.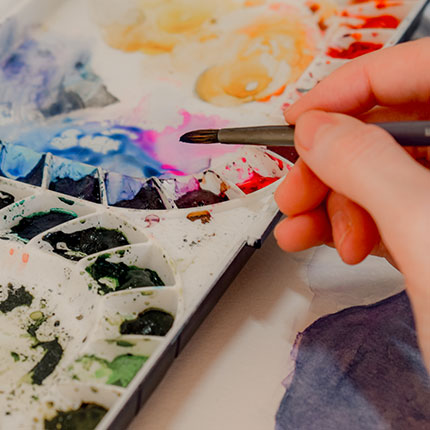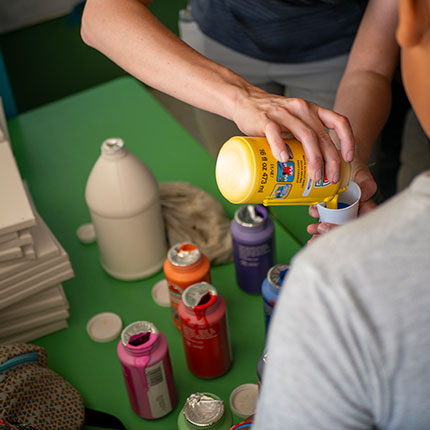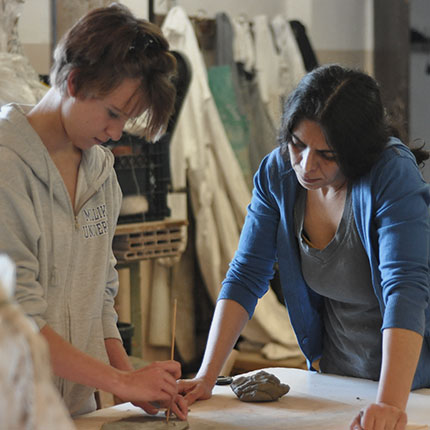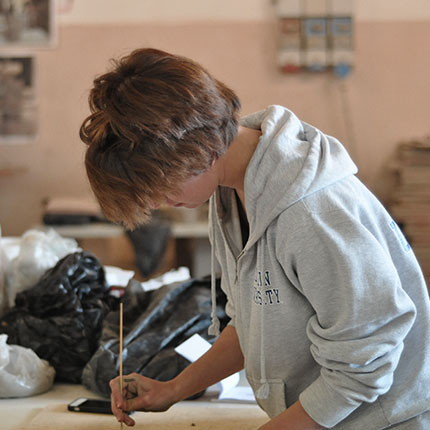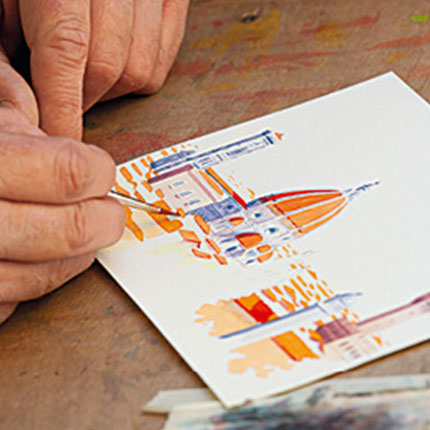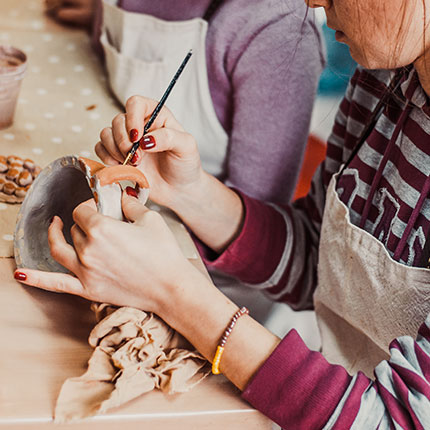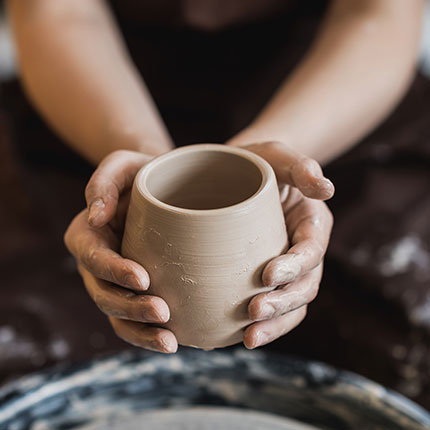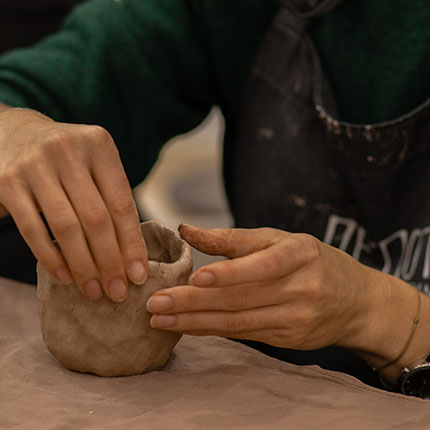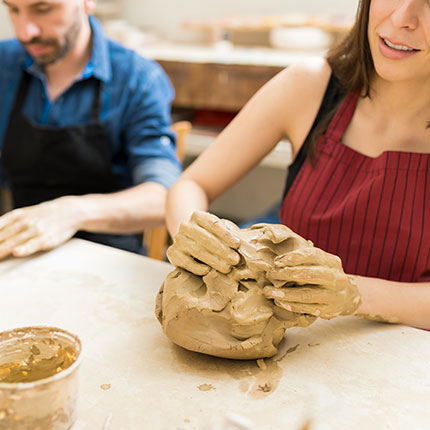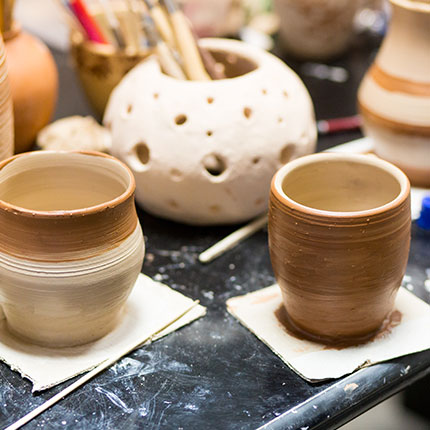 We Are Family
Centro Studi Italiani is run by a family and we consider each student and each teacher to be a part of it!
Italians can always count on the support of a big, warm and welcoming family. In our schools, you will experience the same warmth, while learning in a familiar environment, where everyone is special.
Our teaching method puts each student at the center of the education experience, that takes place not only inside the classroom but also outside. For this reason, we always offer cultural experiences, excursions, workshops and cultural trips in order to broaden your learning experience and make you feel at home.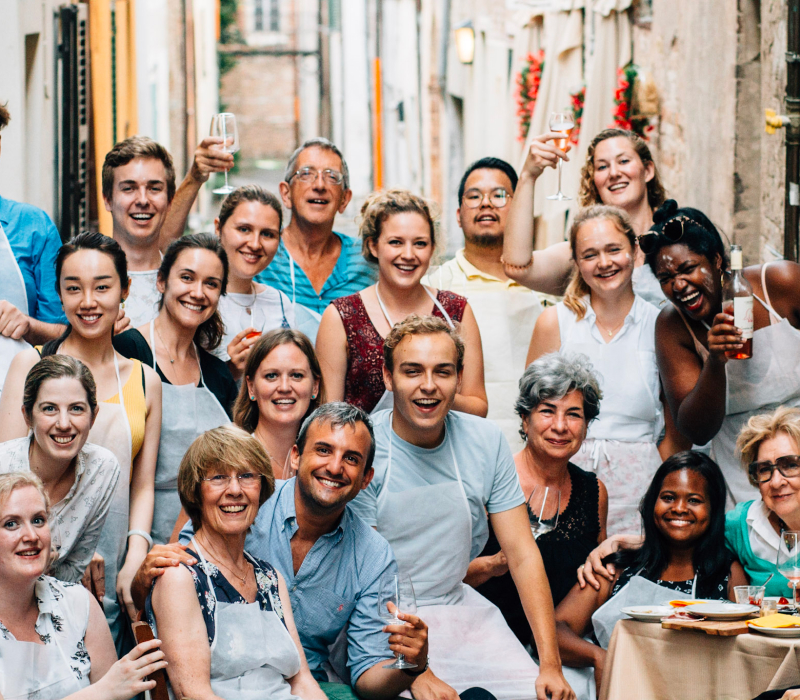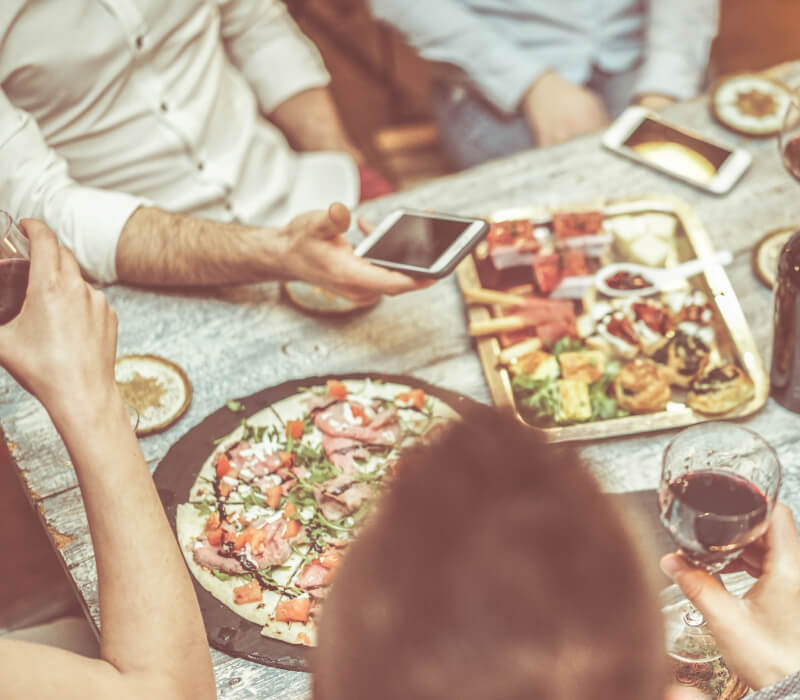 Taste4Arts
Hungry for Italian culture? Bite our courses!
We offer a wide range of cultural activities and workshops that will let you experience first-hand the authentic Italian culture.
Our cultural courses are open to students of all ages and backgrounds, from enthusiasts to professionals.
We have also built special paths for those who wish to have a deeper insight to specific aspects of the Italian culture (food, wine, fine arts, art history, design, etc.).
Listen to what our students say. Literally.
"I miei insegnanti erano incredibili! Devo tutto quello che ho imparato a loro."
Our schools. Your home.

WHERE WOULD YOU LIKE TO BELONG?
Hungry for more? Bite our courses.