People
Our teachers are highly qualified and they regularly take refresher courses, specific for teaching the Italian language, which allow them to keep their selves updated with the latest teaching methods and technologies.
The key to the success of our teachers is to put the student – each individual student, with his own particular needs and potentials – at the center of our attention.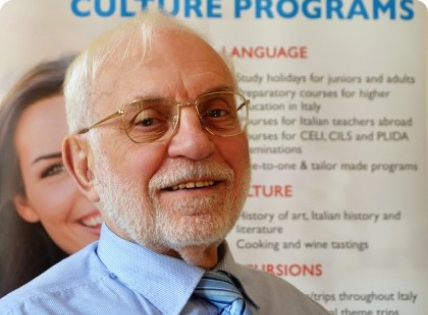 Carlo Amedeo Pasotto
Founder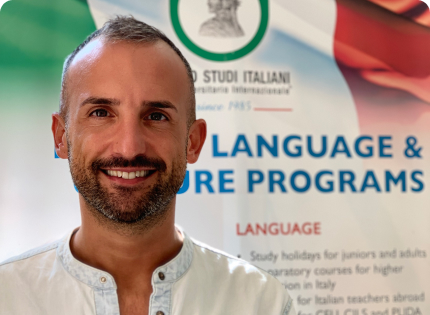 Giovanni Eric Pasotto
Academic Development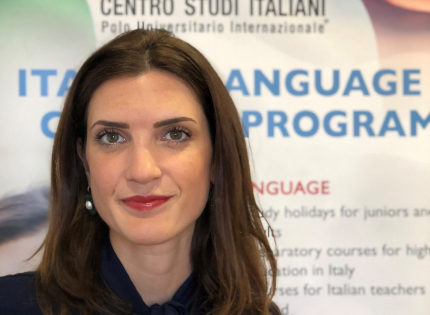 Donatella Pasotto
Finance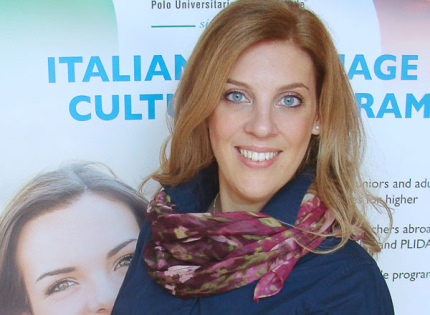 Laura Pasotto
Human Resources coordinator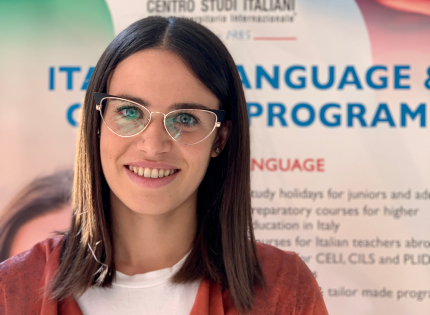 Gloria Bastianelli
Marketing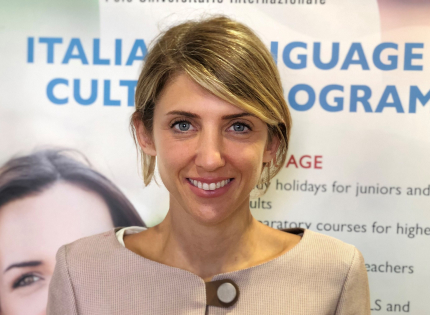 Lucia Pasotto
Milan Branch coordinator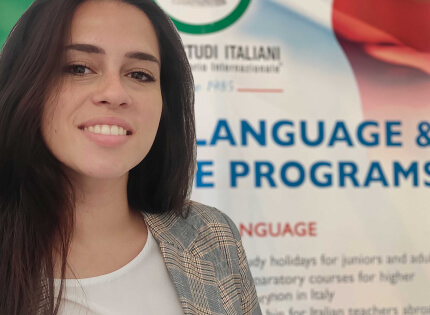 Sara Castello
Genoa Branch coordinator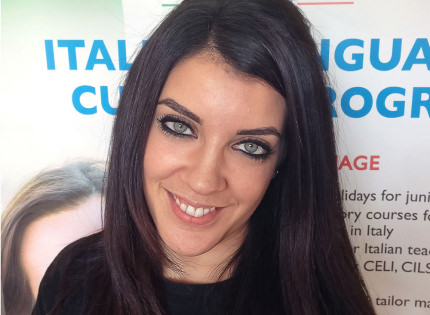 Francesca Pasotto
Admissions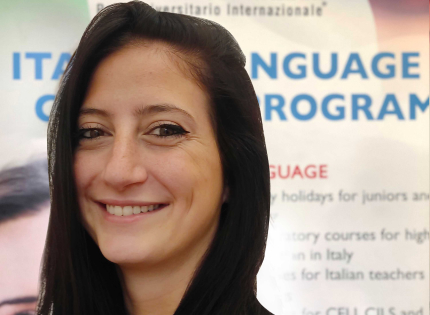 Vittoria Cirio
Teaching Coordinator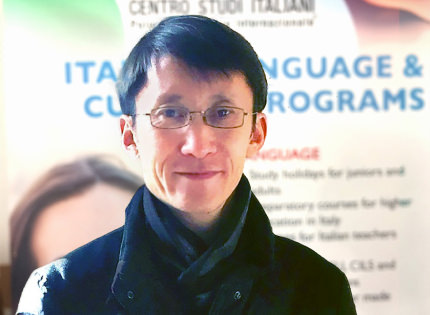 Chen Qilin
China Office Director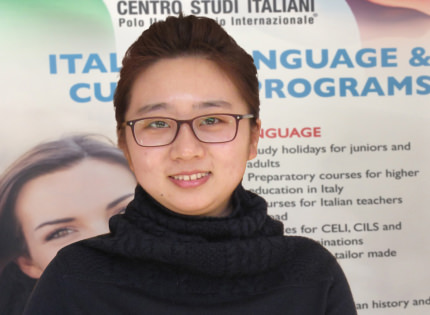 Zhang Jiameng
China Office Coordinator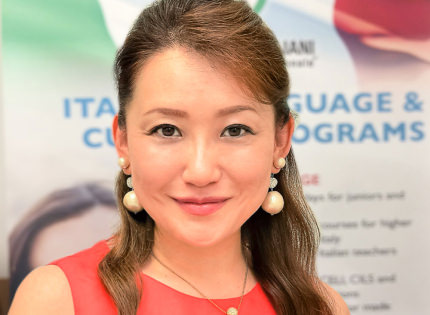 Kachi Sanae
Japan Country Manager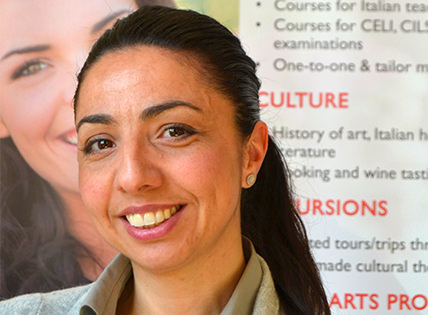 Elena Bei
Teacher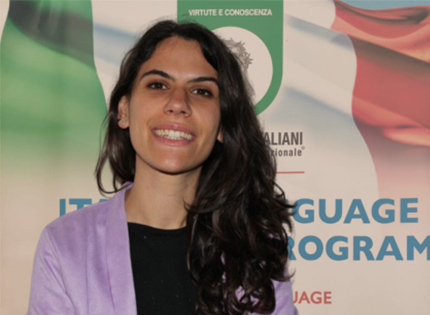 Giada Bettini
Teacher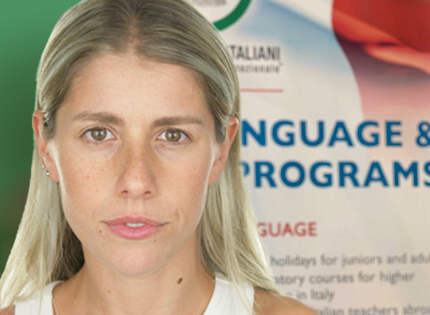 Valentina Bracali
Teacher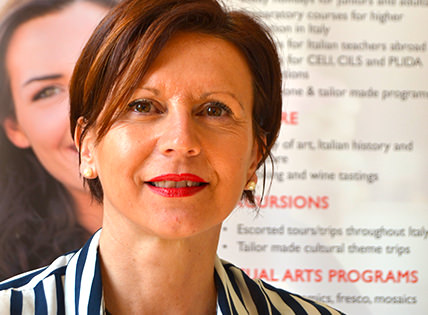 Silvia Fratini
Teacher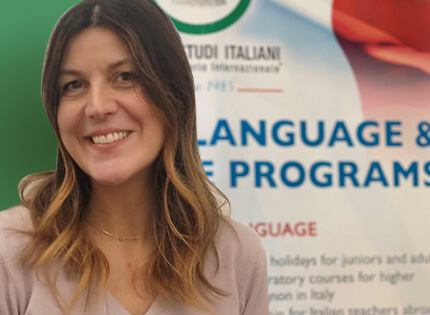 Chrystelle Giavarini
Teacher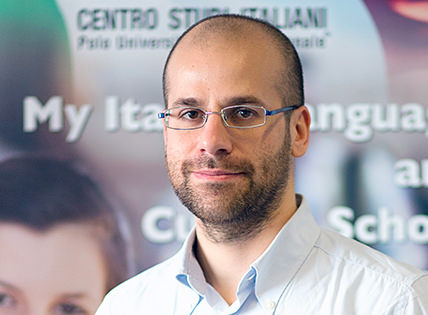 Marco Grimoldi
Teacher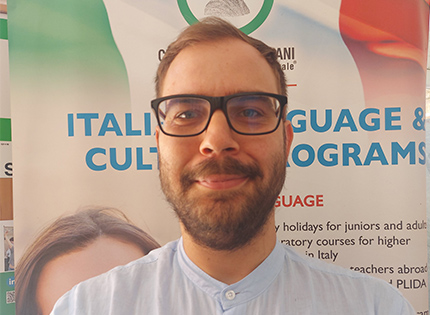 Giacomo Mari
Teacher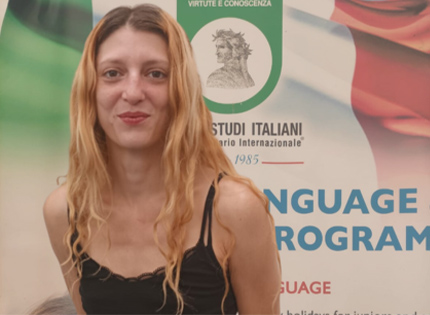 Sara Pigoni
Teacher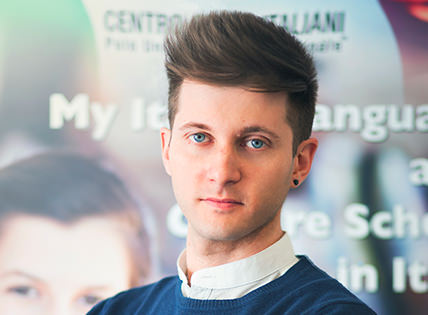 Luca Raffaelli
Teacher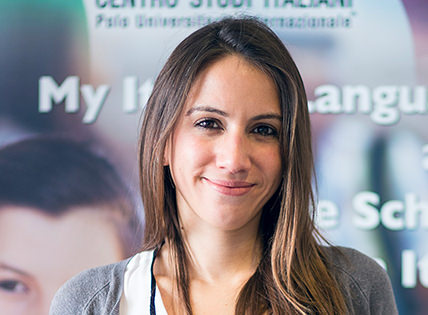 Cecilia Vecchioni
Teacher
Do you want to contact our staff and our teachers?
About
Centro Studi Italiani
We are an Italian language and culture school for international students based in Italy. Our schools are based in Milan, Genoa and Urbania and we provide online courses as well. The school was founded by Mr. Carlo Amedeo Pasotto in 1985 and since then we have hosted more than 16,000 students, of all ages, from all over the world. Now the school is run by the second generation of the Pasotto family, a strong and cohesive team that has brought the company to a new exciting era.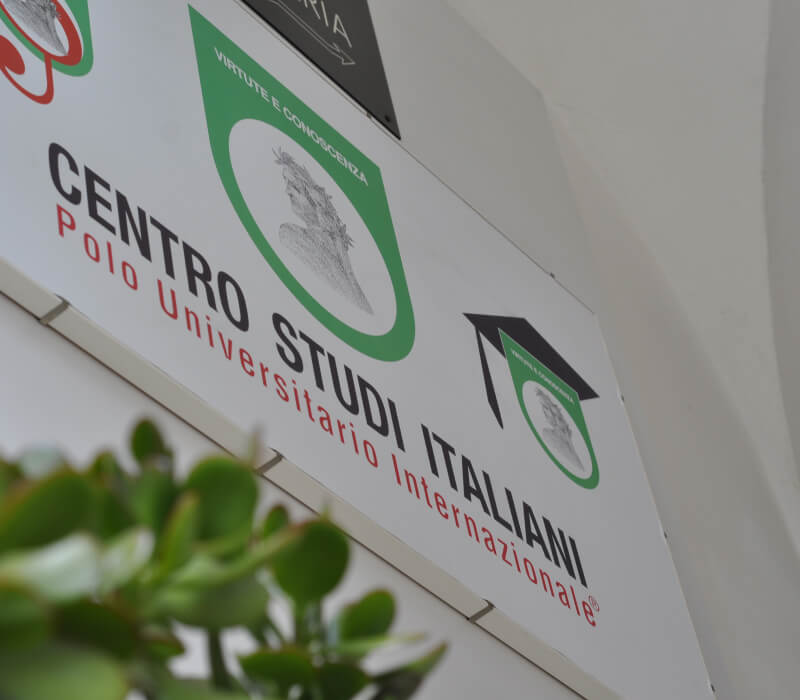 Listen to what our students say. Literally.
"I miei insegnanti erano incredibili! Devo tutto quello che ho imparato a loro."
Our schools. Your home.

WHERE WOULD YOU LIKE TO BELONG?