Italian Language Online School
Discover true Italy with Centro Studi Italiani from the comfort of your home, join us and improve your Italian language skills!
Centro Studi Italiani Online School is the perfect solution if you wish to study the Italian language and break into the fascinating world of the Italian culture directly from your home.
You can easily join our Italian language online courses and learn through our dedicated and user-friendly e-learning platform that will allow you to virtually meet people from all over the world in a friendly and engaging small class.
Our most effective and interactive e-learning platform will allow you to understand, speak, read, write, and practice the Italian language.
Our teaching material and editable exercise workbook are fully produced by the Centro Studi Italiani didactic team and aim at the specific needs of the different group levels. The material is uploaded and available at an easy click reach.
Join Centro Studi Italiani Online School
The courses will allow you to consolidate your knowledge, virtually meet other classmates from all over the world and practise the Italian language in a friendly and relaxed environment. Our classes are intentionally small in order to guarantee individual attention to each student.
Our online group classes are evenly formed depending on students' previous knowledge of the Italian language and arranged according to the different time zones. All sessions are fully guided and live streamed. Can't join one? No worry! Sessions can be recorded upon request so you can always be up to date.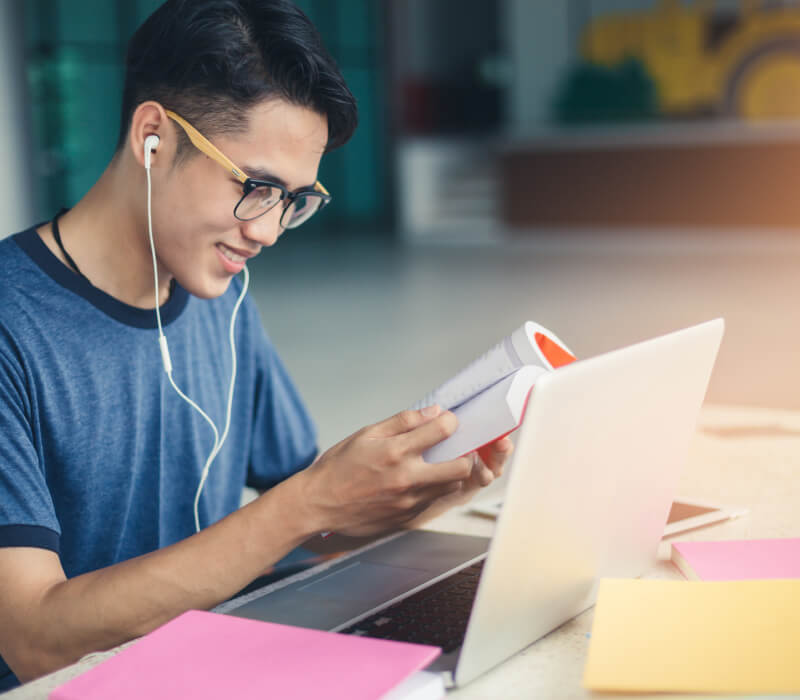 Italian Online Language Courses

Urbania: THE VERY HEART OF ITALY
We Are Family
Centro Studi Italiani is run by a family and we consider each student and each teacher to be a part of it!
Italians can always count on the support of a big, warm and welcoming family. In our schools, you will experience the same warmth, while learning in a familiar environment, where everyone is special.
Our teaching method puts each student at the center of the education experience, that takes place not only inside the classroom but also outside. For this reason, we always offer cultural experiences, excursions, workshops and cultural trips in order to broaden your learning experience and make you feel at home.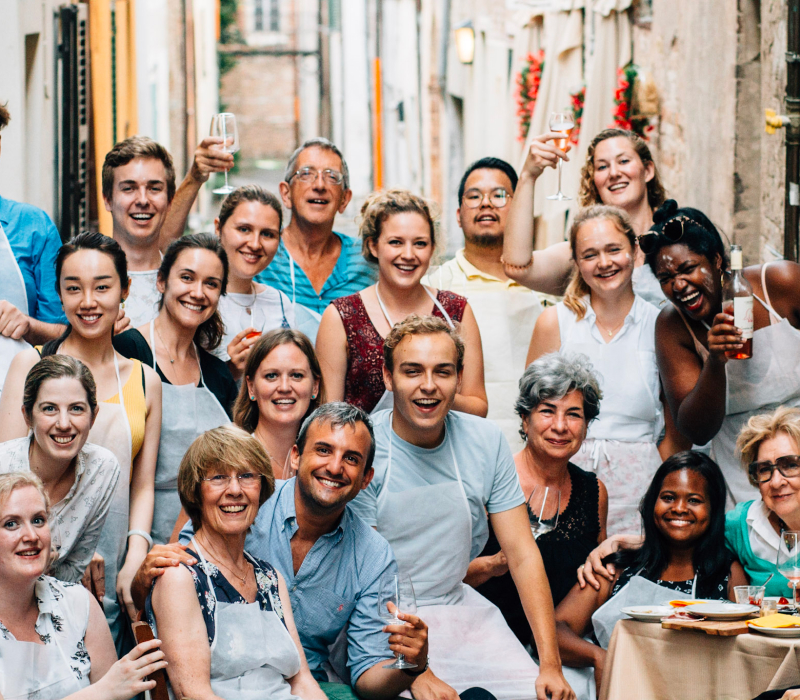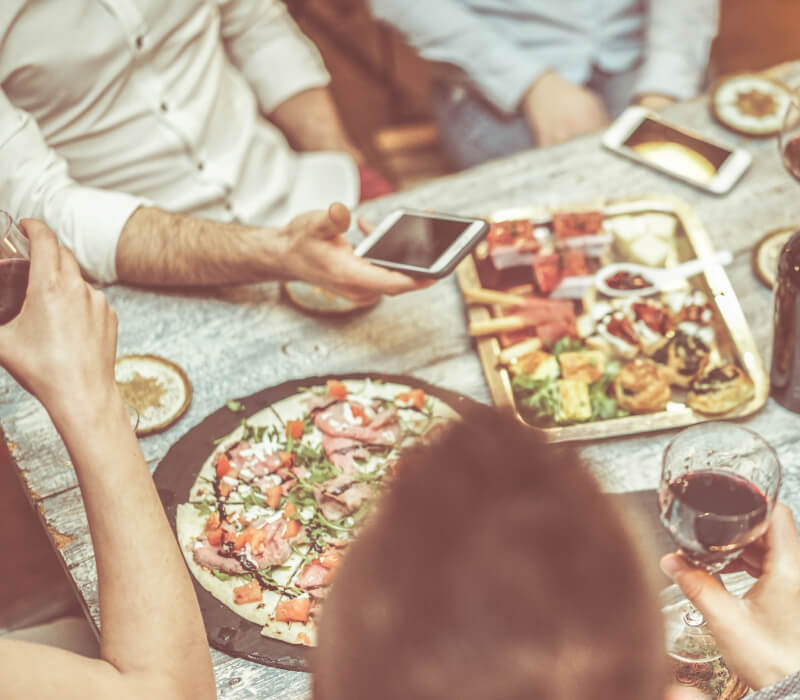 Taste4Arts
Hungry for Italian culture? Bite our courses!
We offer a wide range of cultural activities and workshops that will let you experience first-hand the authentic Italian culture.
Our cultural courses are open to students of all ages and backgrounds, from enthusiasts to professionals.
We have also built special paths for those who wish to have a deeper insight to specific aspects of the Italian culture (food, wine, fine arts, art history, design, etc.).
Hungry for more? Bite our courses.