Method
Our fundamental criterion when teaching is to put each student, with his/her own personality and potentials at the center of our attention. For this reason, classes are intentionally small and allow the teacher to give each student individual attention throughout the course. All courses, at all levels, have the same aim: to make the student able to understand, speak, read and write the living language fluently. Classes are formed after an initial placement test that assesses students' knowledge of the Italian language. Our experience and methodology is collected in our textbook "La Bella Lingua", recently adapted to our online learning platform.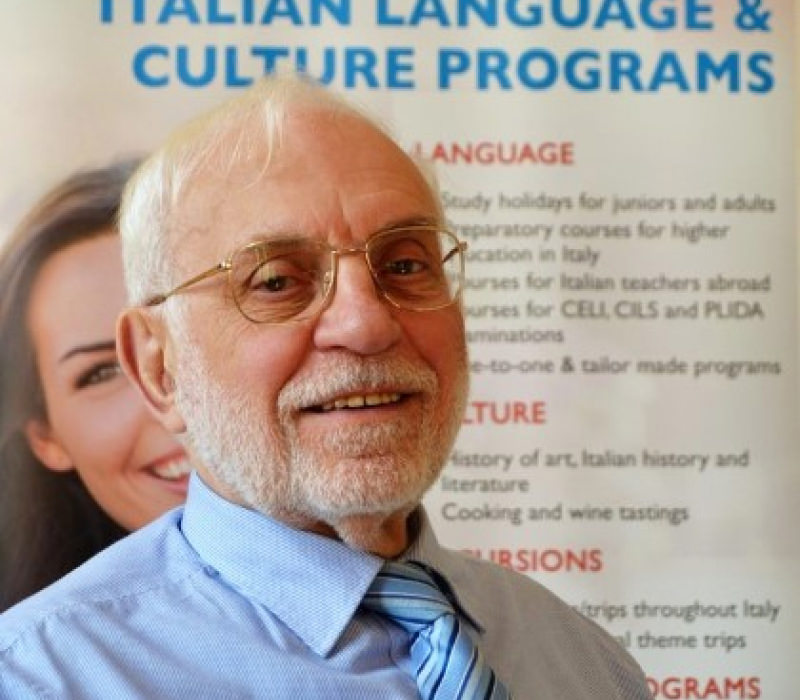 Vision
I started to organise my first courses in Italian language and culture way back in 1985 with the original and exclusive method and formula "small courses in a small city". The idea, courageous and innovative, proved to be a winner.
I chose a small town rich in history, arts and culture like Urbania as the location for my school of Italian language for international students, a place on a "human scale", an ideal place for Italian language courses in Italy, where students can participate in the local life of a pleasant community.
In 2011 the Milan branch of Centro Studi Italiani was founded in order to offer our students the opportunity to experience contemporary urban lifestyle in a dynamic and vibrant city.
From 2018 we are also in Genoa, a surprising city that is the perfect location for a study holiday.
In the last few years, we launched our online platform in order to complete our offer and meet all needs.
Carlo A. Pasotto, President and Founder of Centro Studi Italiani
About us
Centro Studi Italiani
We are an Italian language and culture school for international students based in Italy. Our schools are based in Milan, Genoa and Urbania and we provide online courses as well.
The school was founded by Mr. Carlo Amedeo Pasotto in 1985 and since then we have hosted more than 16,000 students, of all ages, from all over the world. Now the school is run by the second generation of the Pasotto family, a strong and cohesive team that has brought the company to a new exciting era.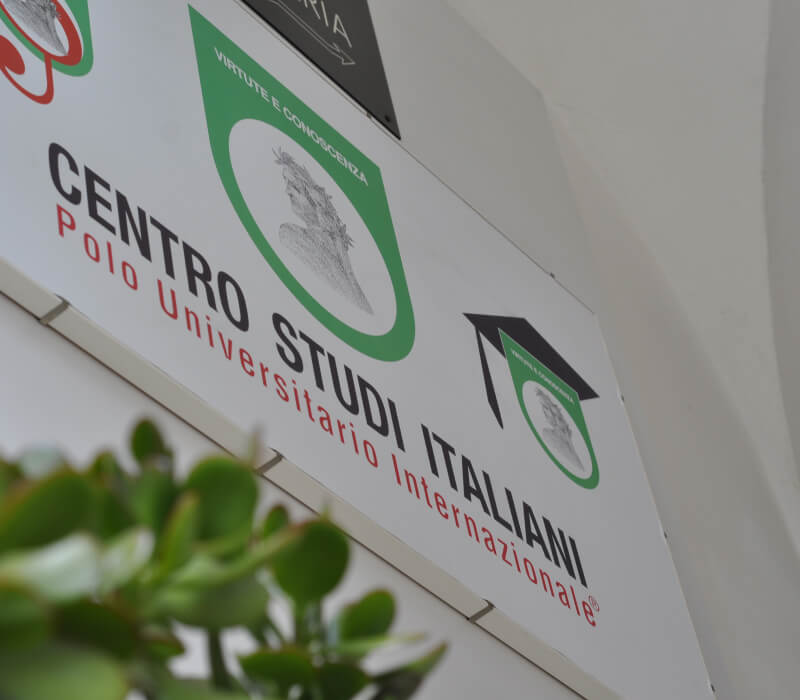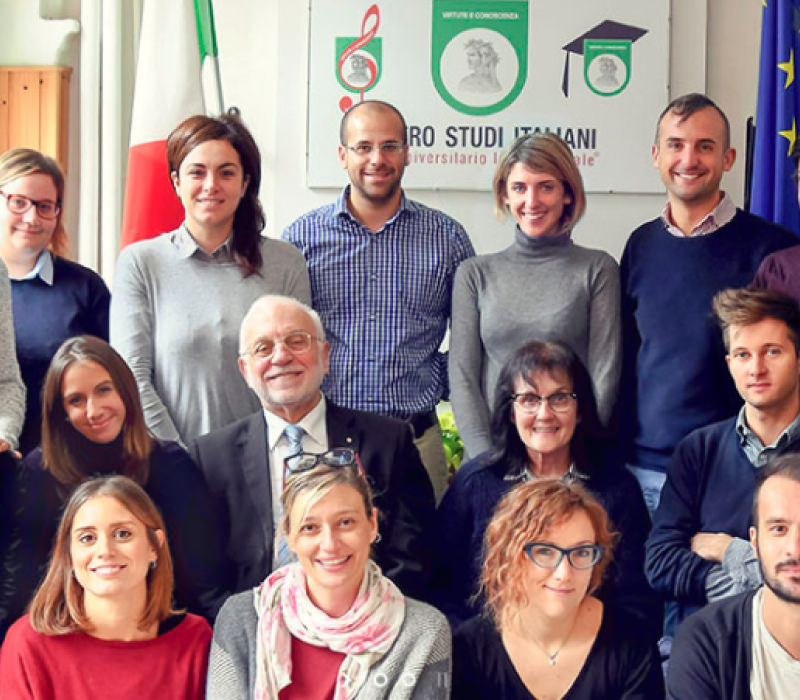 People
We strongly believe that great teachers make a great school.
For this reason, we carefully select our teachers considering their education, their personal and innate aptitude and their teaching experience.
Our teachers are highly qualified and they regularly take refresher courses, specific for teaching the Italian language, which allow them to keep their selves updated with the latest teaching methods and technologies.
The key to the success of our teachers is to put the student – each individual student, with his own particular needs and potentials – at the center of our attention.
Listen to what our students say. Literally.
"I miei insegnanti erano incredibili! Devo tutto quello che ho imparato a loro."
Our schools. Your home.

WHERE WOULD YOU LIKE TO BELONG?