Taste4Arts
"La cucina è di per sé scienza. Sta al cuoco farla divenire arte."
(Gualtiero Marchesi, chef e fondatore della Nuova Cucina Italiana)
Art and food: a long lasting love story.
According to the definition of cultural heritage, the Unesco estimates that Italy concentrates approximately 60% of all world's treasures. If this percentage might have a margin of approximation, extremely accurate is instead the number of regional typical products, grown from around 2.000 (in year 2.000!) to more than 5.300 nowadays. Two Italian records sharing the love for taste and beauty.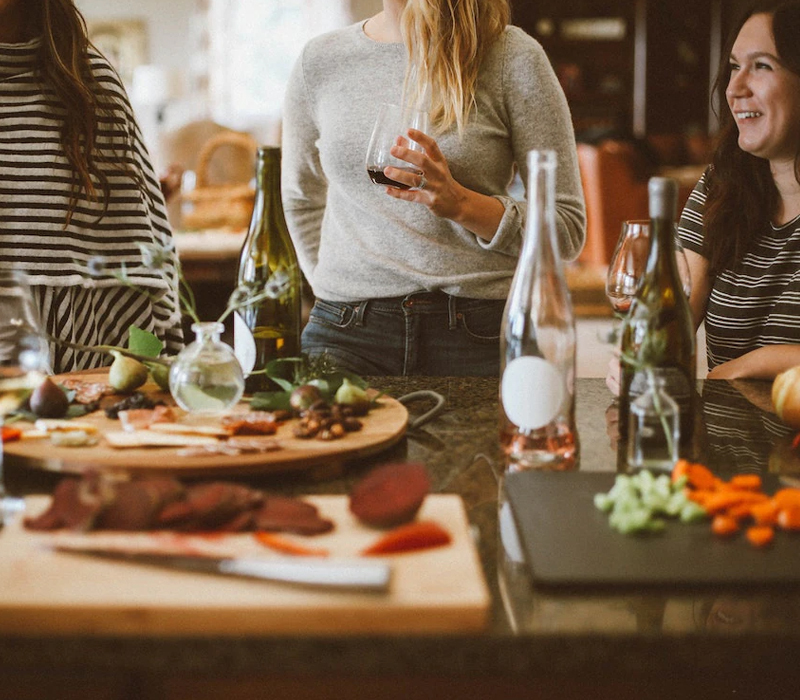 JOIN OUR FAMILY OF ITALY LOVERS!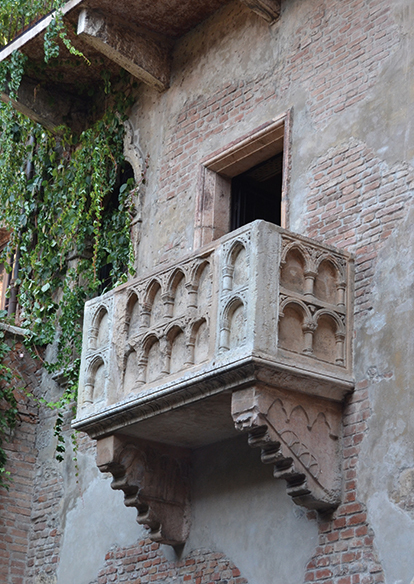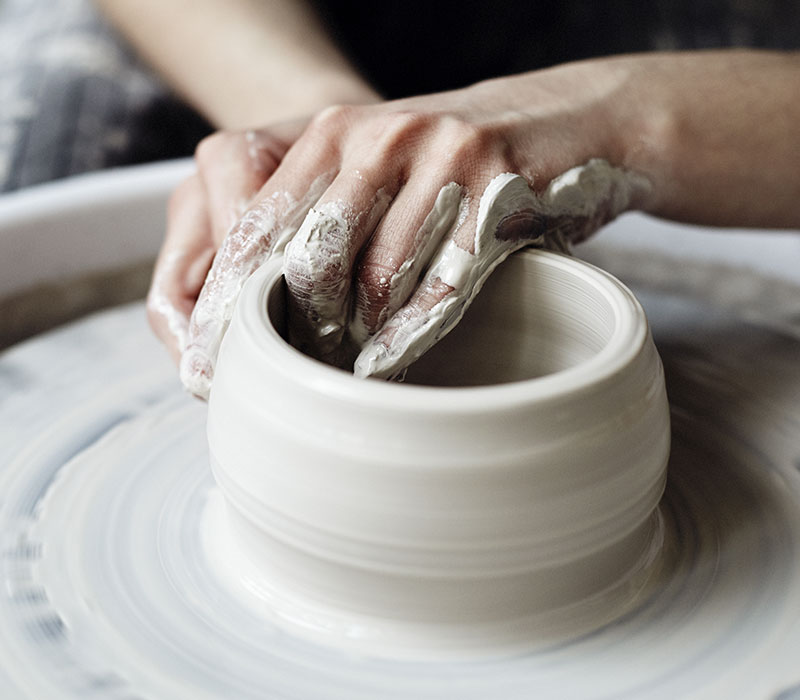 Inspiration. From Latin inspiro, respirare dentro.
Italians' passion for beauty is evident while walking around the streets of any given city or small town. From churches and great monuments, to single pieces of local arts and crafts: everything here "breathes art", it will be a joy for your eyes – and your palate – leaving with us and discovering these treasures. Keep yourself inspired!
Recipe for an Italian level more than good.
We have put together some interesting cultural sessions so you can make yours the wonderful Italian cities that we will show you. We have also selected food and wine tours through which you will discover the reason why Italy is celebrated all over the world for food.
In order for you to enjoy all of this even more, we also offer cooking classes, which are very much much appreciated even by those who have never dealt with stoves before. As soon as you will be able to talk about food, you will be able to understand and hold more than a half of the usual conversations among Italians!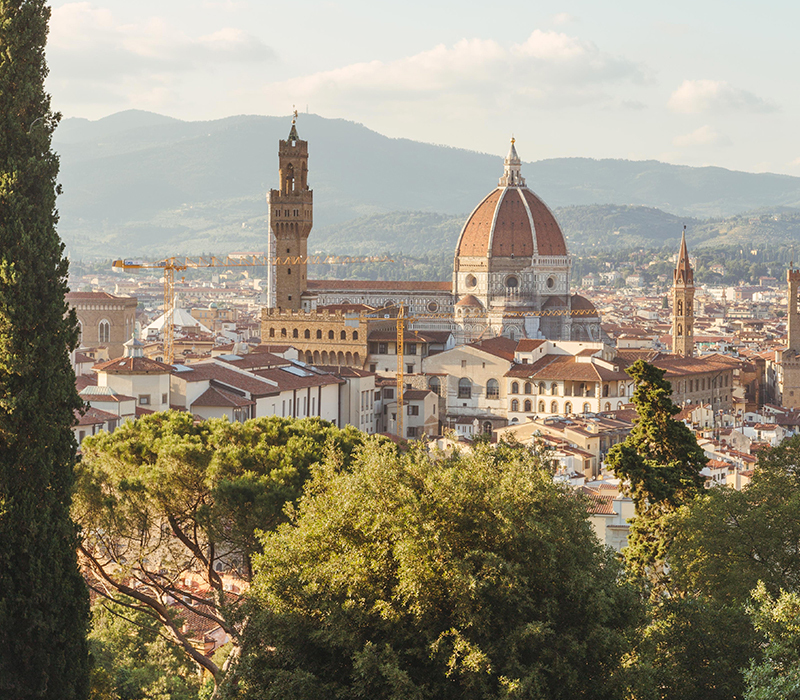 We Are Family
Centro Studi Italiani is run by a family and we consider each student and each teacher to be a part of it!
Italians can always count on the support of a big, warm and welcoming family. In our schools, you will experience the same warmth, while learning in a familiar environment, where everyone is special.
Our teaching method puts each student at the center of the education experience, that takes place not only inside the classroom but also outside. For this reason, we always offer cultural experiences, excursions, workshops and cultural trips in order to broaden your learning experience and make you feel at home.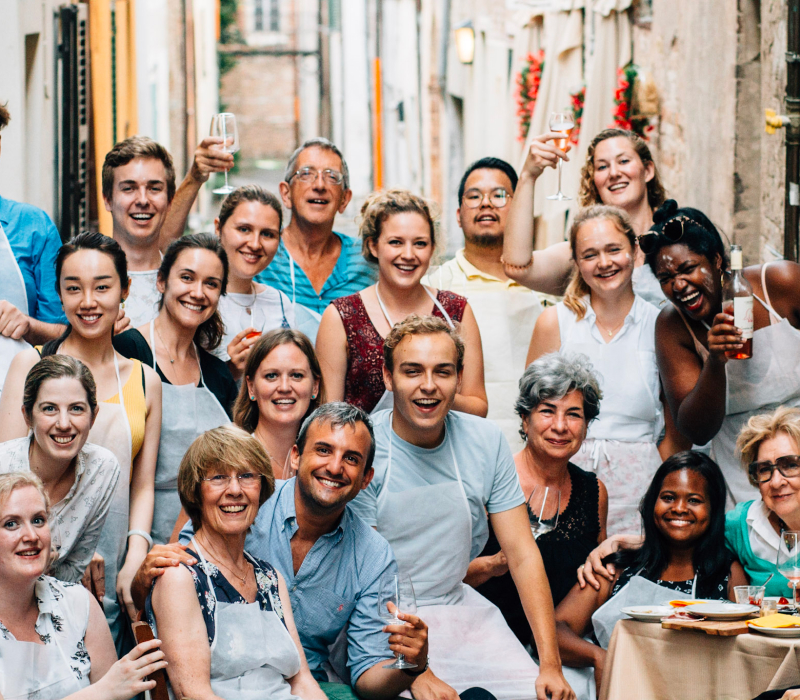 Our schools. Your home.

WHERE WOULD YOU LIKE TO BELONG?