Italian Language School in Milano
Learn Italian in Milano,  the most vibrant city in Italy.
Milano is the main city in northern Italy and is the undisputed Italian capital of fashion, design, food, business and education. With three international airports and a high-speed train station, Milano is very easy to be reached from almost anywhere and is the ideal place to start your Italian journey.
Big city, greater experience! 
Don't miss the chance to speak Italian with your international friends, visit the stunning Leonardo's Last Supper, take a selfie in front of the Vertical Forest Tower, dream in front of luxury shop windows (and make yourself a gift!). Experience a boat ride tour along Leonardo's Navigli and taste a sunset aperitivo with your friends at la Darsena. Live the sensory experience of a dinner in one of the many Michelin star restaurants or go clubbing with your mates.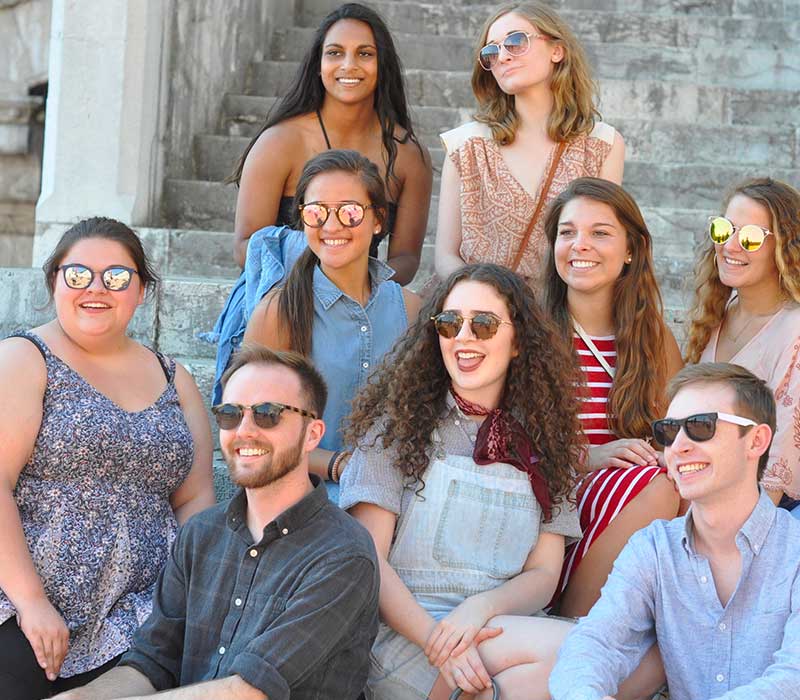 Italian language courses in Milano
SCHOOL

The school is located in the NoLo District, a pictorest borough in the North side of the city, famous for its design factories and shops. This area is close to Milano Biccoca University and several student dormitories / student facilities. The city center and the main train station are 15 minutes away by subway.   

The school building contains a wide range of student facilities, such as numerous classrooms, several piano studios, a pleasant outdoor courtyard, and spaciuous common areas. The closest underground station is Gorla (red line).
ACTIVITIES AND SERVICES

Centro Studi Italiani Milano provides a wide range of services based on your needs:

– Visa assistance

– Residence permit assistance

– Medical assistance

– Pick-up from/to airports

– Car rental

– Student ID 
HOW TO GET TO MILANO

CAR AND TAXI

Centro Studi Italiani can arrange pick-up services on request from the main train stations and airports.

TRAIN AND BUS

If you are traveling from Venice to Milan it takes 2 hours by train. From Rome it takes 3 hours. For train timetables, visit www.trenitalia.it.

If you are traveling on a budget, you might prefer to travel around the country by bus instead of by train. Buses to Milan run regularly from all over Europe. Megabus, Euroline, Baltour and Flixbus are the main bus companies.

PLANE

Since the arrival of European low-cost airlines, Milano and Lombardy have become popular tourist destinations in Italy. There are three international airports in Milano: Milano Malpensa, Milano Linate and Bergamo Orio al Serio.

Milano
Sightseeing 
Immerse yourself in the Italian city of the future starting from its long history.
While every major city in Italy offers a wide range of must-see attractions, no metropolis mixes ancient and modern better than Milan. This intersection of world-class art, high fashion, and stunning architecture will help you understand how Italy's past continues to influence its present.
Leonardo da Vinci's legacy is entwined with the history of Milan. The multifaceted polymath lived there for much of his life, leaving behind masterpieces like The Last Supper as part of the city's heritage. The da Vinci Codex Exhibition and numerous Flemish and Italian masters, including works by the likes of Caravaggio and Raphael can be admired at the Pinacoteca Ambrosiana and Brera Art Gallery.
If there's one attraction that represents Milan, it's the stunning gothic cathedral, the Duomo di Milano (don't miss the walkable rooftop and enjoy the amazing view of the city!). If opera music is your passion, take a visit to the La Scala museum and book in advance an unforgettable concert. 
Art and design lovers will also be satisfied by many art galleries and museums (Castello Sforzesco, Museo del Novecento, La Triennale, MUDEC, Fondazione Prada are just examples of the choices you have to learn the most of the Italian art and history).  
Milan hosted the World Expo in 2015 and this huge event is still transforming the city nowadays. Many archistars, like Zaha Hadid and Peter Libeskind, designed amazing buildings and towers, changing Milan skyline and neighborhoods. Among them, you definitely can't miss Stefano Boeri's Bosco Verticale (the Vertical Forest Tower that shortly became a new symbol of Milan).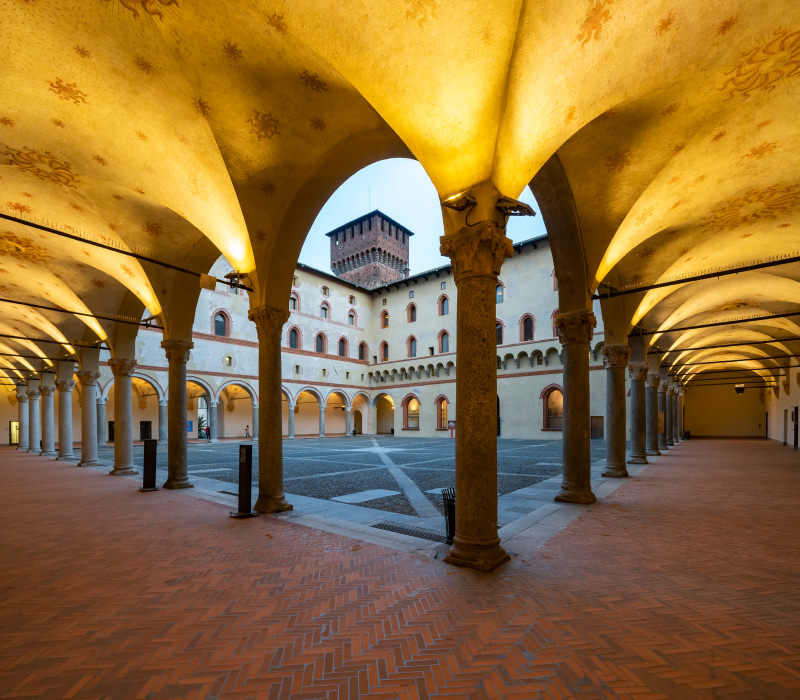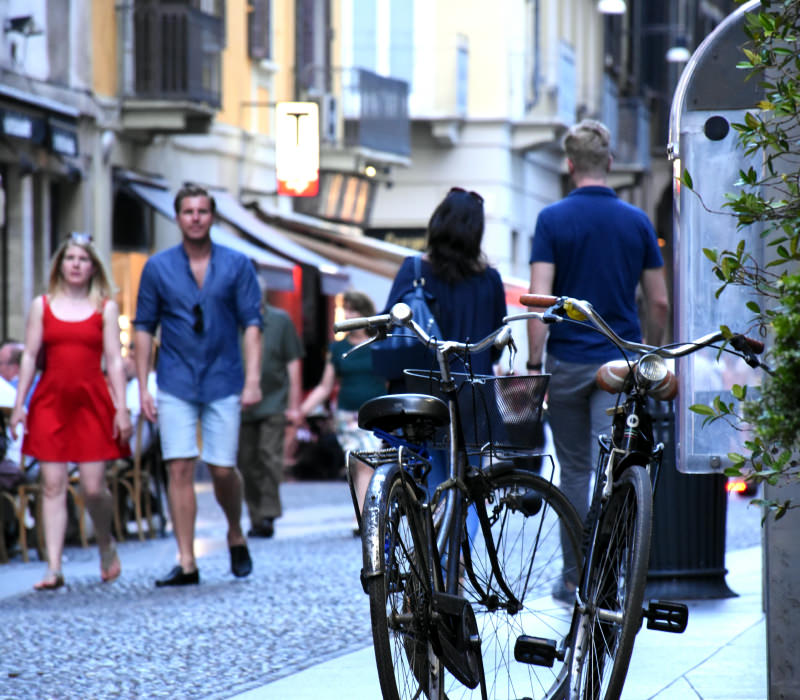 Things to do
In Milano something big is always going on!
Milan's agenda is a rich mix of culture, fashion and colour! This vibrant atmosphere will add a special taste to your language experience and will give you a comprehensive Italian experience.  
Four times a year (in January,February, July and September) Milan hosts Milano Fashion Week, the event is a worldwide sensation and turns the city into a city-wide catwalk!
Another huge event that brings people from all over the world is the Milano Design Week and the "Fuorisalone", this spontaneous festival of design, art and culture outside the International Furniture Fair. Hundreds of events of all sorts make it one of the best times to be in the city (April).
Other big events and festivals  related to food, cinema, books and music take place all year long. Visit YesMilano (link) for the complete calendar. 
Learn Italy, not just Italian!
Housing
Live in Italy like an Italian.
Centro Studi Italiani offers different kinds of accommodation and gives you all the assistance throughout your stay.
All housing options, carefully selected by our dedicated staff, are within walking distance from the school and the main city facilities.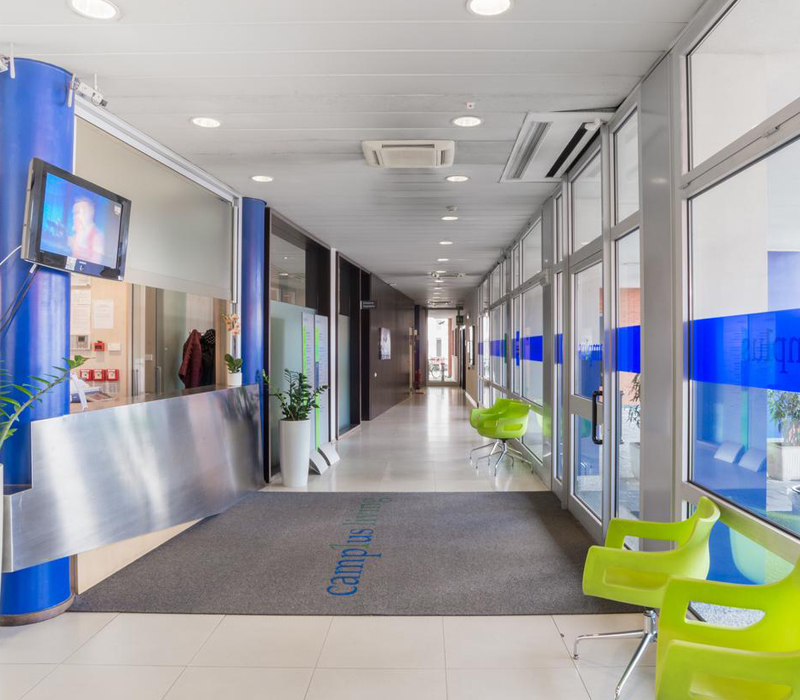 We Are Family
Centro Studi Italiani is run by a family and we consider each student and each teacher to be a part of it!
Italians can always count on the support of a big, warm and welcoming family. In our schools, you will experience the same warmth, while learning in a familiar environment, where everyone is special.
Our teaching method puts each student at the center of the education experience, that takes place not only inside the classroom but also outside. For this reason, we always offer cultural experiences, excursions, workshops and cultural trips in order to broaden your learning experience and make you feel at home.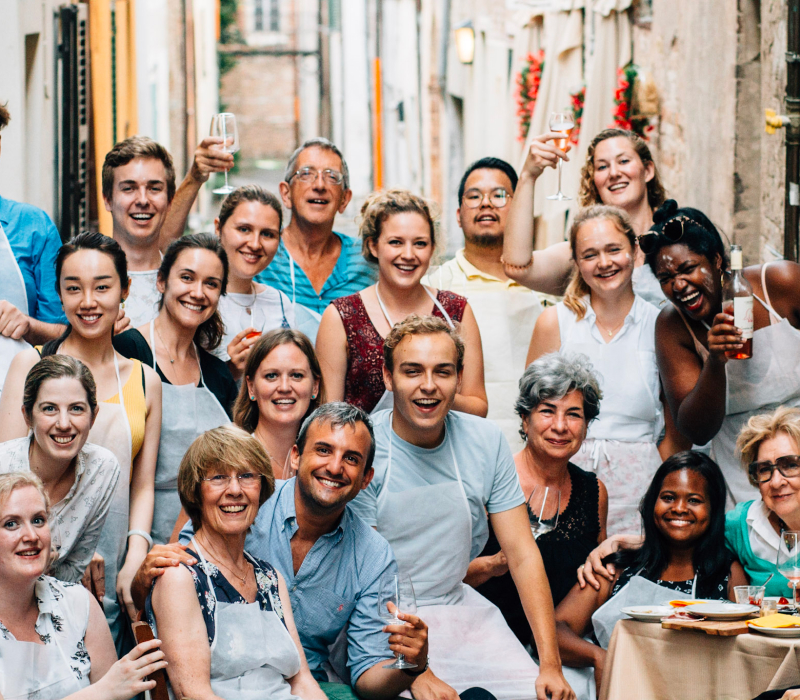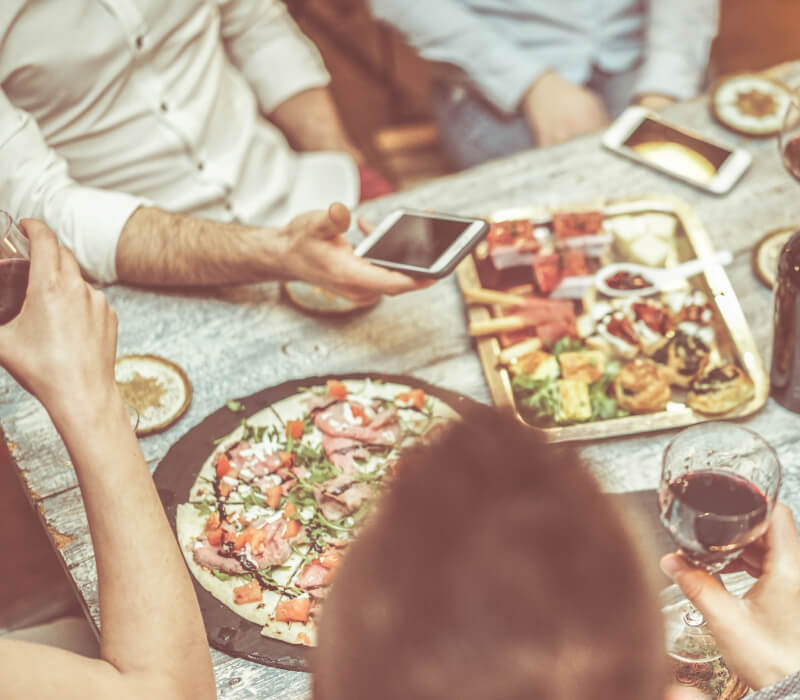 Taste4Arts
Hungry for Italian culture? Bite our courses!
We offer a wide range of cultural activities and workshops that will let you experience first-hand the authentic Italian culture.
Our cultural courses are open to students of all ages and backgrounds, from enthusiasts to professionals.
We have also built special paths for those who wish to have a deeper insight to specific aspects of the Italian culture (food, wine, fine arts, art history, design, etc.).
Address
Main building address
Via Asiago, 5
20128 Milano (MI)
Office hours
Monday -Friday:
8.30 a.m./1.00 p.m.
2.00 p.m./5.30 p.m.
Hungry for more? Bite our courses.
Our schools. Your home.
Our schools. Your home.

WHERE WOULD YOU LIKE TO BELONG?