Italian Cooking Classes
Disappointed? Well, on the other hand, the Italian culinary tradition boasts a quantity of first and second dishes, desserts and delicacies of all kinds, so incredible that a lifetime would not be enough to try them all. You know what? Start learning to cook two or three! Many of your friends will be jealous when you come back home, if you come back home… hahaha
The course is for those who wish to learn how to cook traditional Italian and regional dishes while practising their Italian at the same time. The course is held at a well known local restaurant where, after having learned the culinary techniques, course members can stay and eat what they have cooked!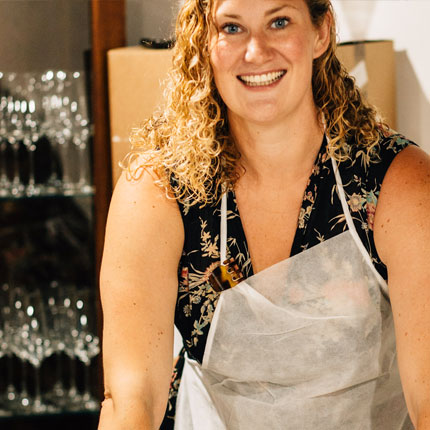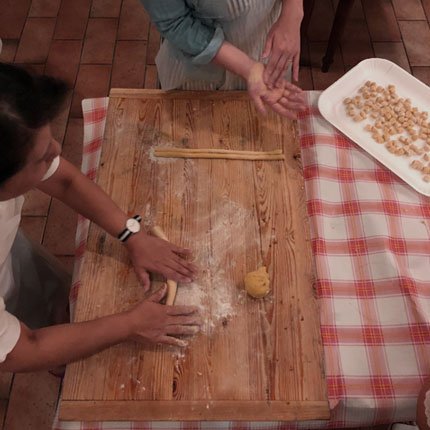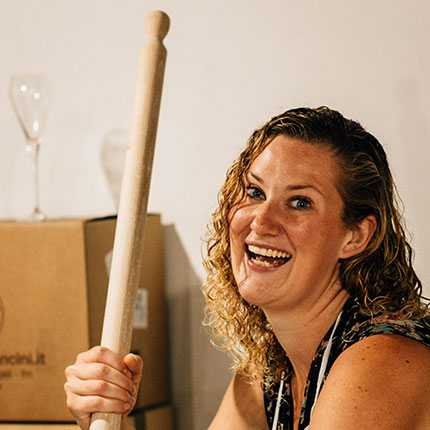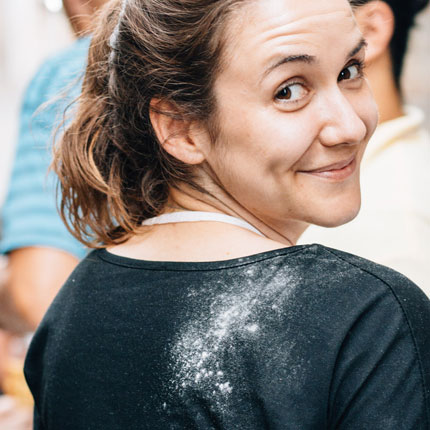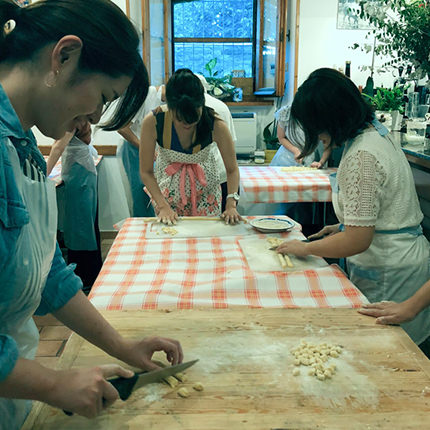 We Are Family
Centro Studi Italiani is run by a family and we consider each student and each teacher a part of it!
You probably know that Italian people can always count on a big, warm and welcoming family. In our school, you will experience the same warmth, while learning in a relaxed environment, where nobody is left behind and each one is important.
Our teaching method puts each student at the center of the education experience, that takes place not only inside the classroom but especially outside. For this reason, we always put together cultural experiences, excursions, workshops and cultural trips in order to make you learn and feel at home away from home.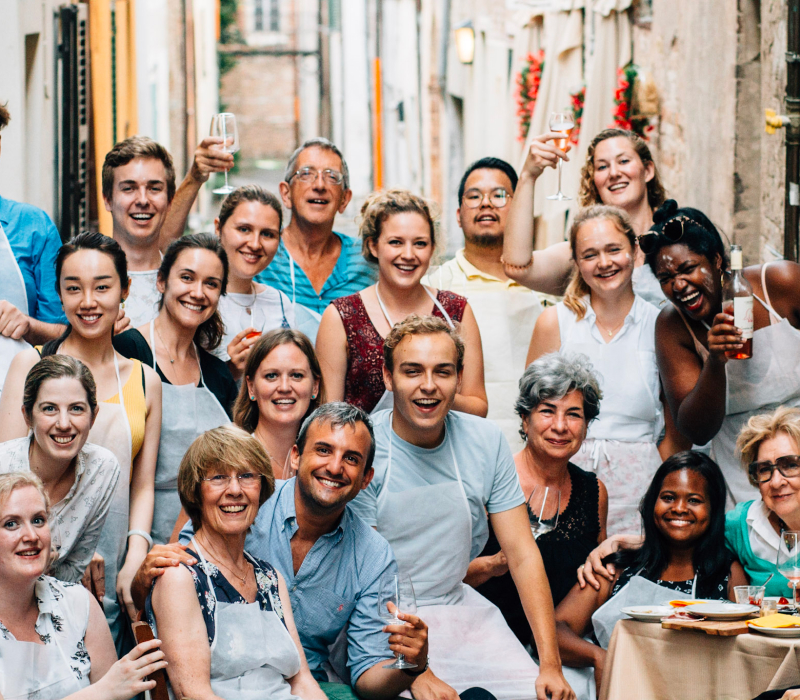 Listen to what our students say. Literally.
"I miei insegnanti erano incredibili! Devo tutto quello che ho imparato a loro."