Art & Pottery Classes
In our ceramics courses you will follow all the steps for creating and decorating an object that you can take back home with you as a souvenir. A unique piece to remind you of an equally unique experience! So, "Learn art and put it in your suitcase"!
Urbania has a long tradition of ceramics, dating back to the middle ages. The course includes the making of several pieces of pottery, under the guide of a local pottery teacher. The course is for those who wish to learn or improve their artistic talents thanks to the support of a well known local art teacher. The course will include either the painting of an outdoor picture, enjoying the splendid local landscape, or in the studio.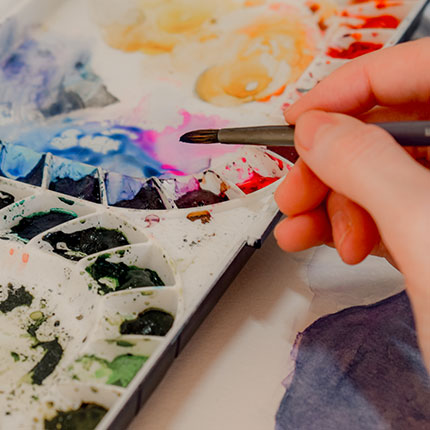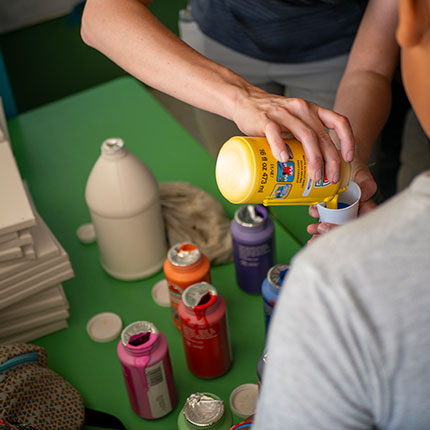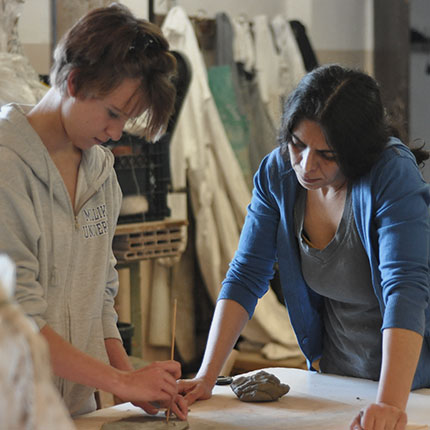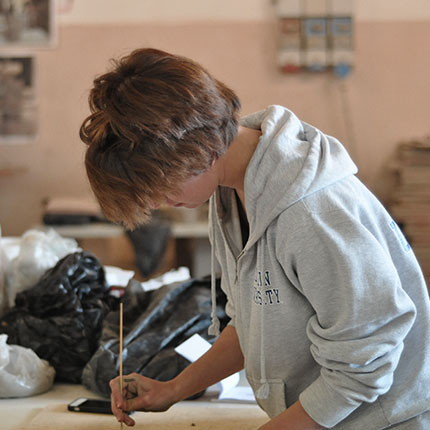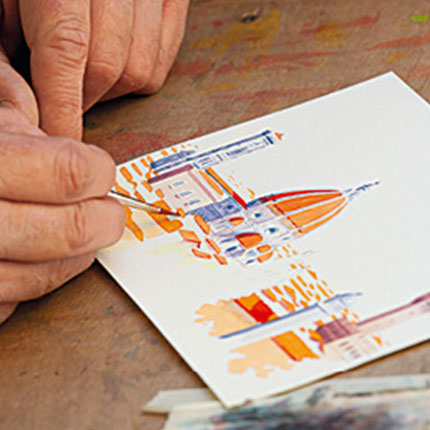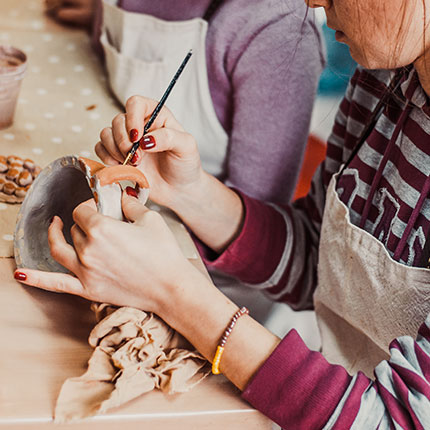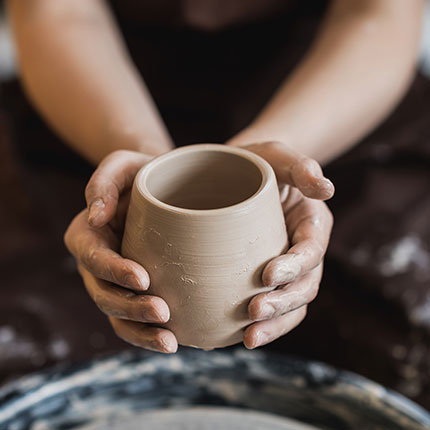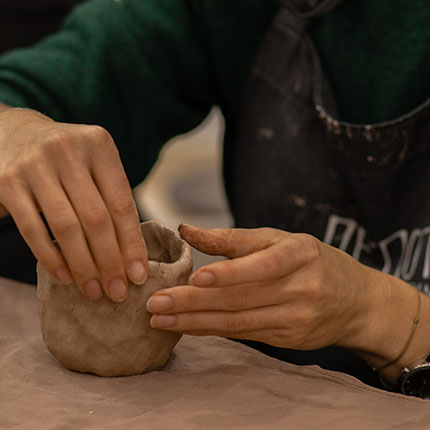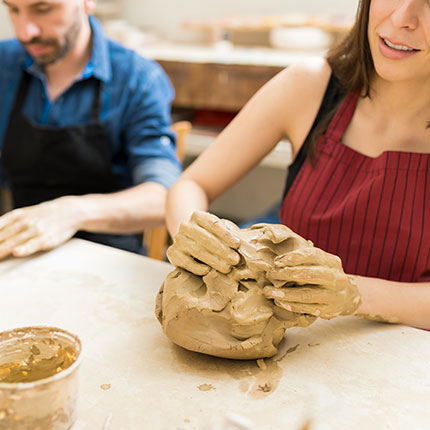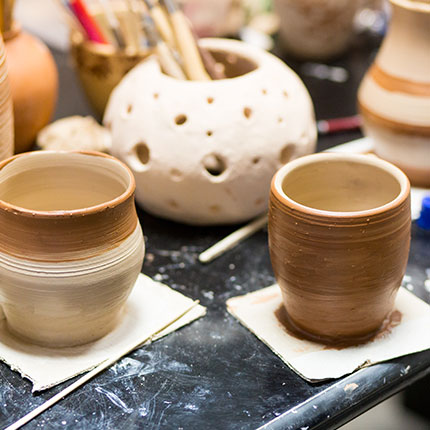 We Are Family
Centro Studi Italiani is run by a family and we consider each student and each teacher to be a part of it!
Italians can always count on the support of a big, warm and welcoming family. In our schools, you will experience the same warmth, while learning in a familiar environment, where everyone is special.
Our teaching method puts each student at the center of the education experience, that takes place not only inside the classroom but also outside. For this reason, we always offer cultural experiences, excursions, workshops and cultural trips in order to broaden your learning experience and make you feel at home.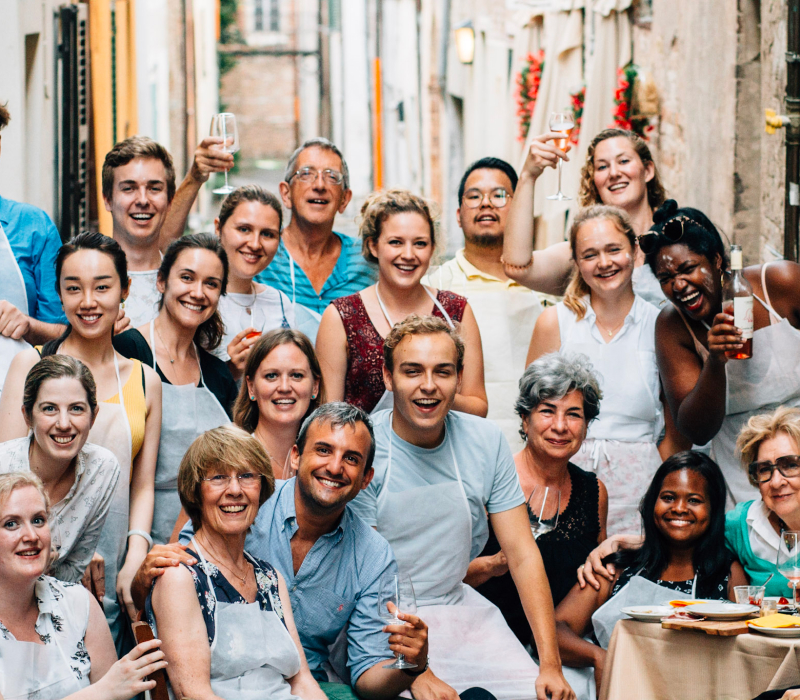 Listen to what our students say. Literally.
"I miei insegnanti erano incredibili! Devo tutto quello che ho imparato a loro."