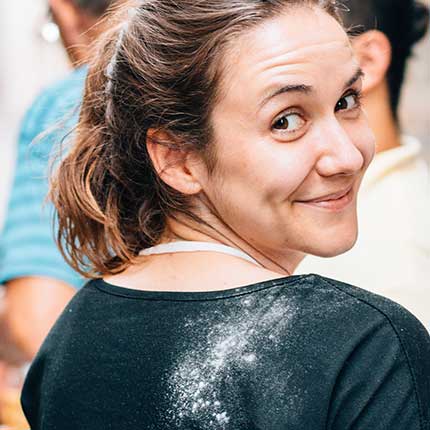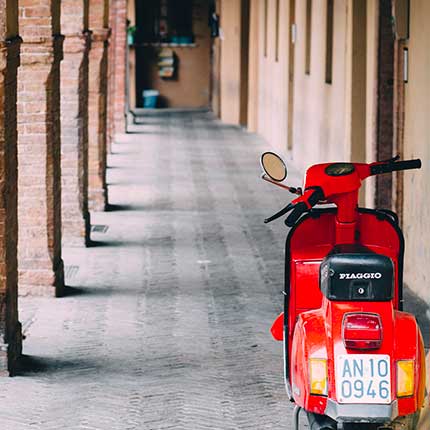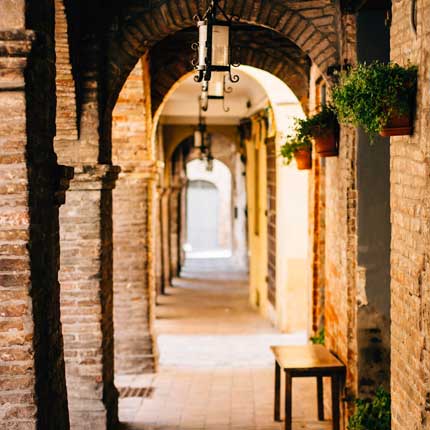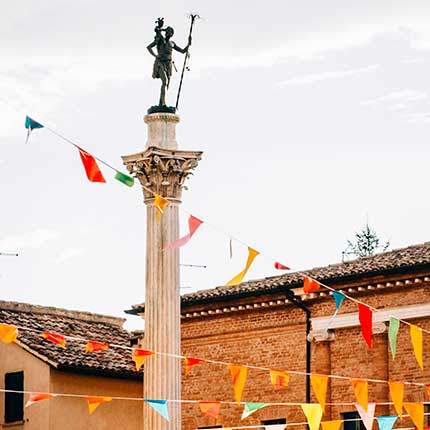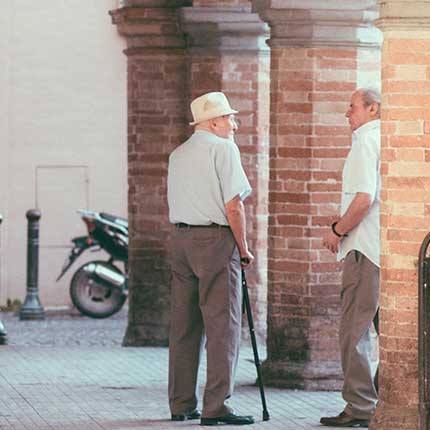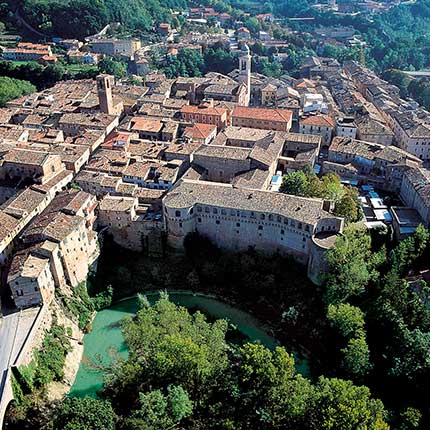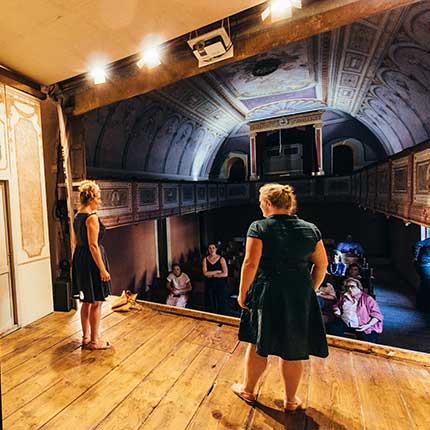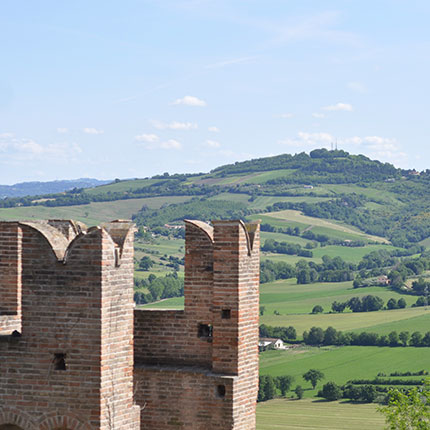 We Are Family
Centro Studi Italiani is run by a family and we consider each student and each teacher to be a part of it!
Italians can always count on the support of a big, warm and welcoming family. In our schools, you will experience the same warmth, while learning in a familiar environment, where everyone is special.
Our teaching method puts each student at the center of the education experience, that takes place not only inside the classroom but also outside. For this reason, we always offer cultural experiences, excursions, workshops and cultural trips in order to broaden your learning experience and make you feel at home.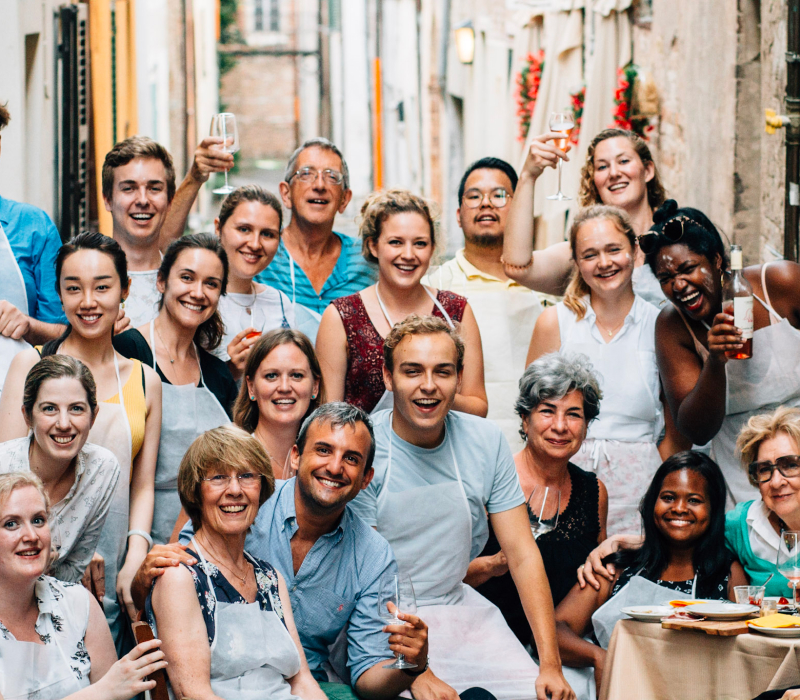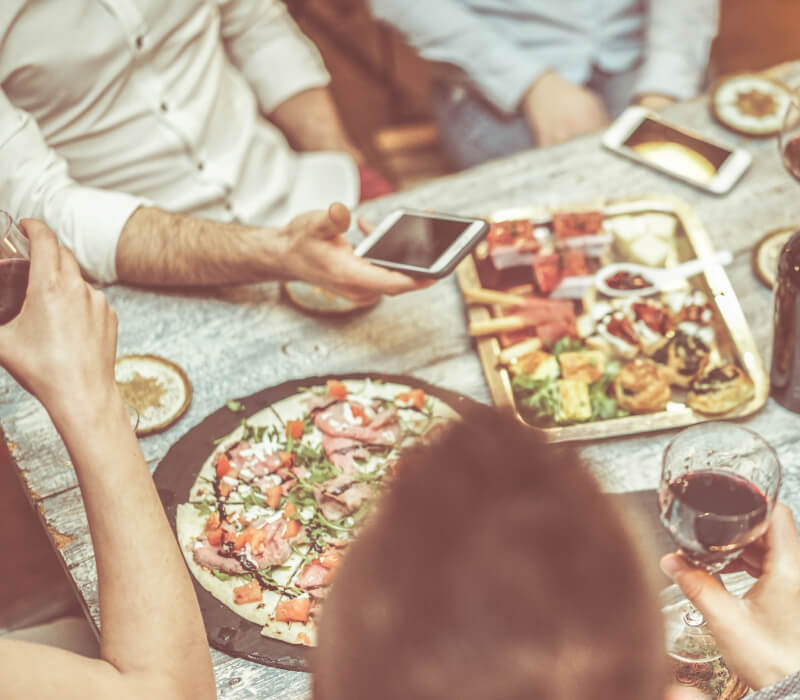 Taste4Arts
Hungry for Italian culture? Bite our courses!
We offer a wide range of cultural activities and workshops that will let you experience first-hand the authentic Italian culture.
Our cultural courses are open to students of all ages and backgrounds, from enthusiasts to professionals.
We have also built special paths for those who wish to have a deeper insight to specific aspects of the Italian culture (food, wine, fine arts, art history, design, etc.).
Our method
More than 30 years of experience
Our teaching method, as the result of more than 30 years of experience, is a selection of different teaching approaches (communicative, logical-functional, rational study of the language, flipped classroom etc.) adapted to the specific needs and aims of each course. Our teaching strategy is therefore flexible, adaptable and creative.
In the last few years, our methodology has been updated to the latest online learning tools in order to let our students live an authentic Italian digital experience.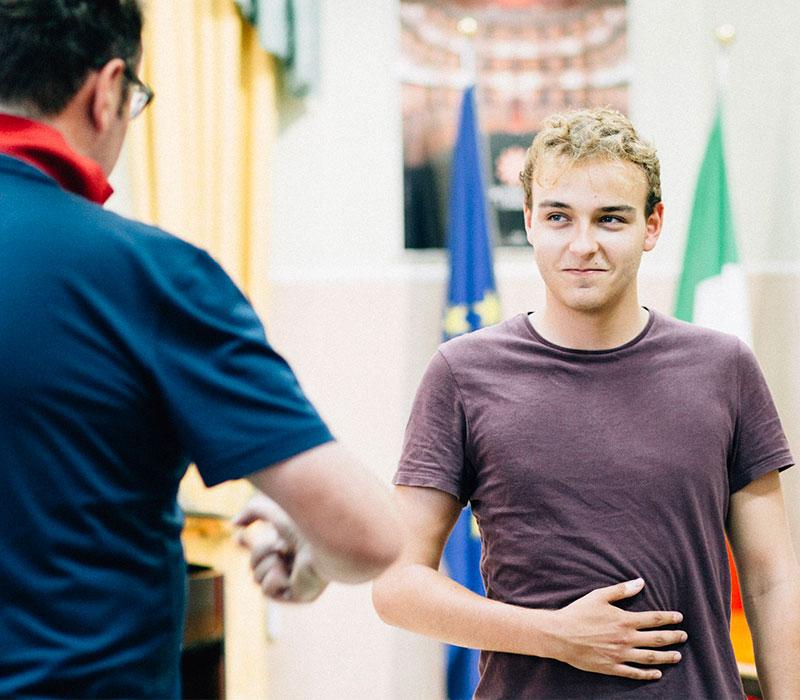 COME TRUE. COME TO ITALY.
Discover our unmissable activities
Listen to what our students say. Literally.
"I miei insegnanti erano incredibili! Devo tutto quello che ho imparato a loro."
Our schools. Your home.

WHERE WOULD YOU LIKE TO BELONG?
Hungry for more? Bite our courses.